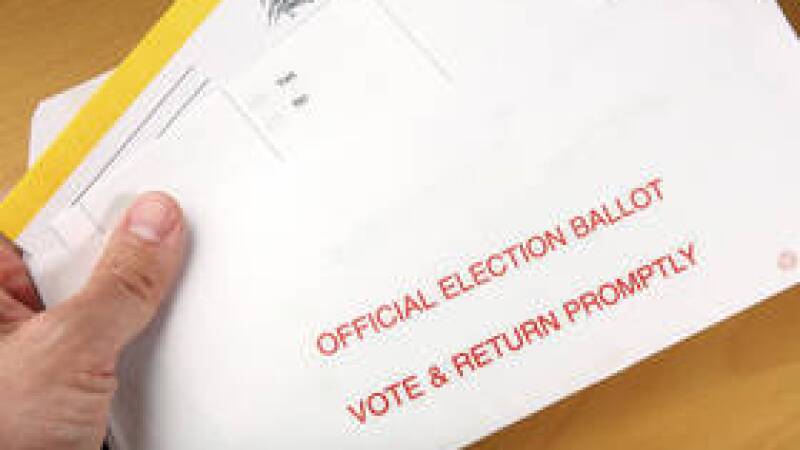 New rules are making it simpler—and safer—for Michiganders to cast their ballots this fall.

All eligible adults can now use an absentee ballot with no excuse necessary, after voters approved a constitutional amendment in 2018. They can also register to vote up through Election Day.

Requests for absentee ballots surged by 350 percent, with more than 1.3 million applications in advance of the state's August primary, compared with the same period in 2016, state data show.

"This significant increase in those requesting to vote by mail already this year confirms they recognize that this option is a safe, secure and convenient way for them to ensure their voices are heard, even in the midst of the coronavirus pandemic," Secretary of State Jocelyn Benson said in a statement.

All registered Michigan voters should have received an absentee-ballot application in the mail. But they may also request one online at Michigan.gov/vote or at a local clerk's office.

AARP Michigan is working to alleviate confusion about the new procedures, particularly given concerns about visiting public polling places amid the coronavirus pandemic.

Zoom meetings, YouTube videos and handwritten notes are among the ways AARP Michigan volunteers are getting out the vote during the COVID-19 era.

"It's quite a bit different this year," said volunteer Roberta Sexton, 81, of Jackson. "But I still spend a lot of time on this, because voting is our duty and our right."

AARP has held virtual debate-watch parties and is providing voter information to the newsletters of civic and religious organizations.

"We've even explored things such as peer-to-peer texting," said Lisa Dedden Cooper, AARP Michigan's manager of advocacy.

The organization is also pressing candidates about quality-of-life issues such as in-home nursing care and financial security.

The pandemic has sharpened AARP's focus on safety for older residents who are living at home or in other community-based settings.

Michigan ranks below other states in the proportion of taxpayer dollars it spends on care for older adults in community-based settings, versus in long-term care institutions, Cooper said. "We need to rebalance the state budget to allow more people to receive services in their home."

—Melissa Preddy is a writer living in Plymouth.