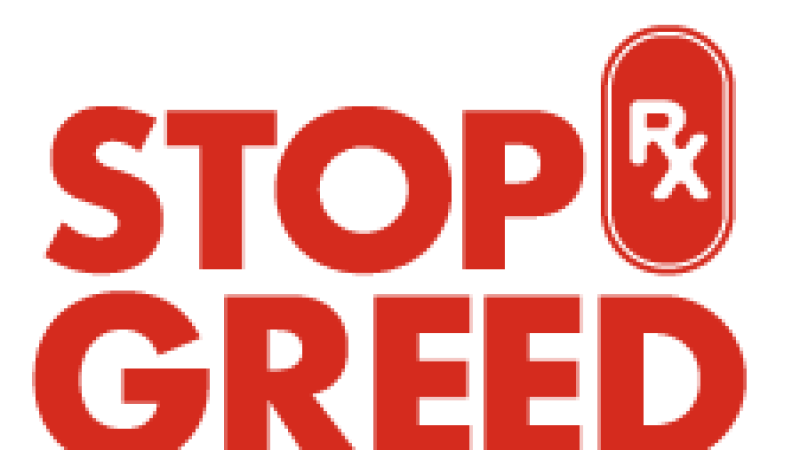 Americans pay by far the highest prices for prescription drugs of anywhere in the world.
If you're worried about affording the medications your doctors prescribe, you are not alone. The price of brand name drugs continues to skyrocket, outpacing inflation by around 400 percent in recent years.
That is why AARP Michigan, legislators and other policy leaders in your community are hosting two community conversations – to listen to you and discuss possible solutions.
Learn about what AARP and policy makers are doing to fight to lower prescription drug prices on Monday, Aug. 26 at:
Howell from 12:30-2p.m. at the Crystal Gardens Banquet Center, 5768 E. Grand River Ave.
St. Clair Shores from 6-7:30 p.m. at Lakeview High School Cafeteria, 21100 E. Eleven Mile Rd.
No one should have to forgo buying groceries so they can afford the medicine they need.