AARP Mississippi
Working to improve the quality of life for all Mississippians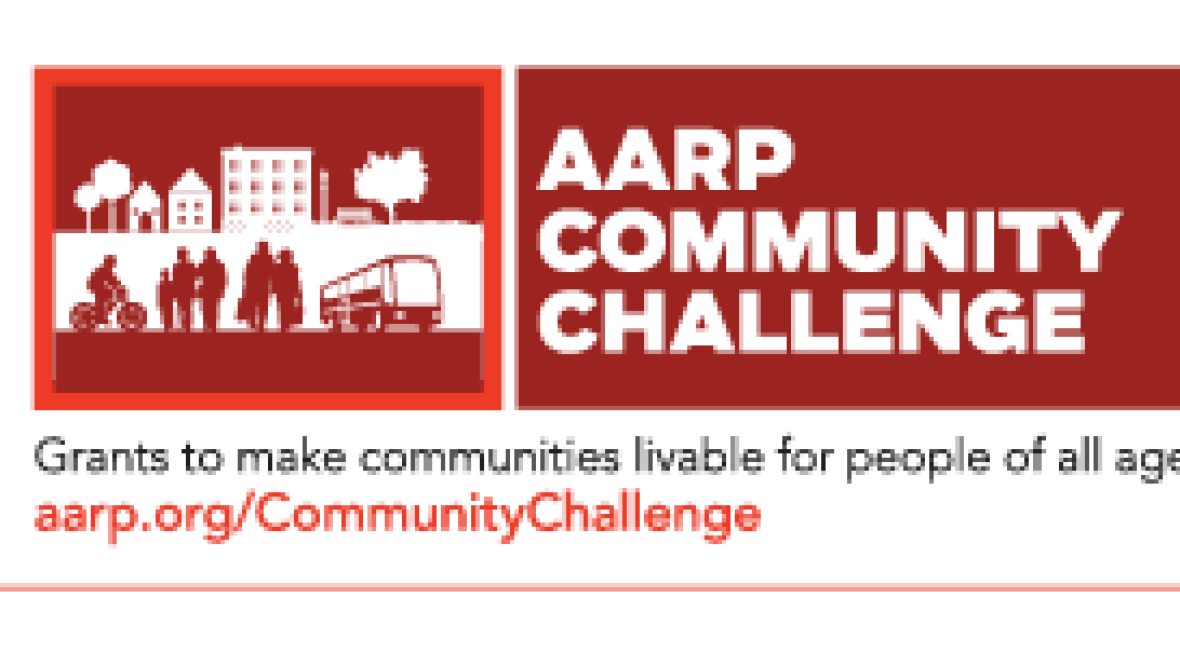 JAN 18, 2023
Applications are currently being accepted through March 15, 2023, 4:00 p.m. CT
APR 21, 2020
View the latest information and articles from AARP Mississippi.
As the first COVID-19 vaccines have become available in the U.S., a state-by-state patchwork has emerged for where and when older adults can get inoculated. Even in states that have started offering vaccines to older adults — to those 65 and over, 70 and over, 75 and over or 80 and over, depending on the state — getting a vaccination appointment can be a huge challenge.
JAN 1, 2023
People are more likely to save for retirement if they can do so at work, according to AARP research. However, 54 percent of Mississippi's private-sector employees — about 492,000 — work for employers who don't offer a traditional pension or retirement savings plan.