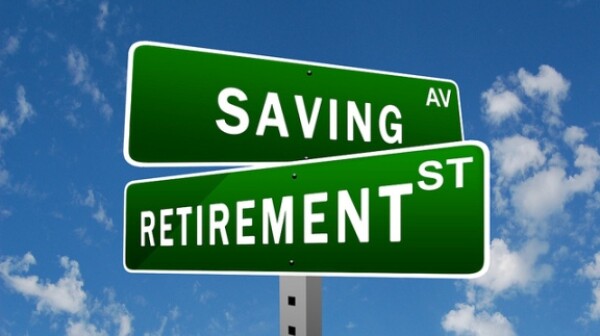 People are more likely to save for retirement if they can do so at work, according to AARP research. However, 54 percent of Mississippi's private-sector employees — about 492,000 — work for employers who don't offer a traditional pension or retirement savings plan.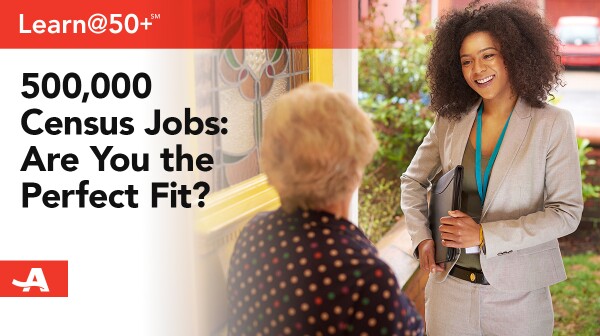 Looking for a job that has flexible hours, competitive pay, and matters to your community? Consider working for the 2020 Census! Get more information on the potential opportunities during our free webinar.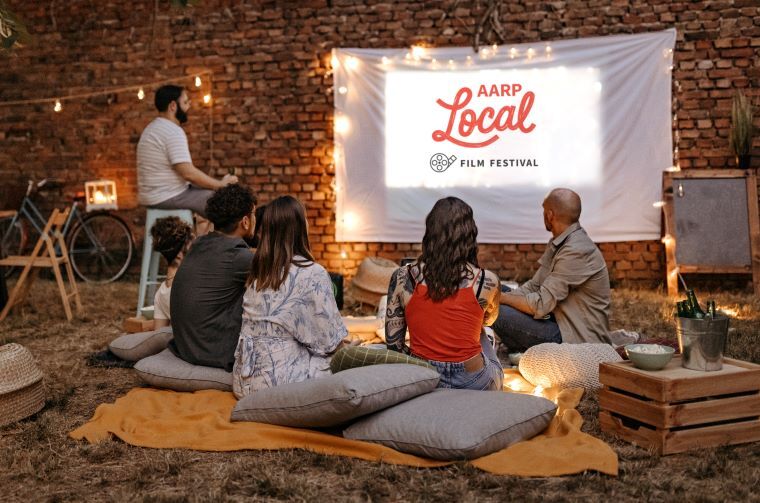 Connecting you to what matters most,
like neighbors do
. Find events, volunteer opportunities and more
near you
.