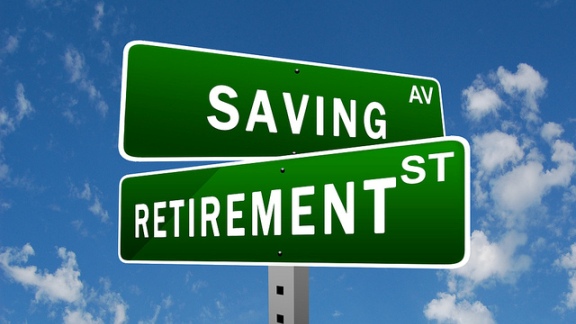 People are more likely to save for retirement if they can do so at work, according to AARP research. However, 54 percent of Mississippi's private-sector employees — about 492,000 — work for employers who don't offer a traditional pension or retirement savings plan.

With the Legislature convening in January, AARP Mississippi is advocating for a workplace retirement program that would make it easier for employees to contribute to IRA-type savings plans through automatic payroll deductions. The program would be facilitated by the state and administered by the private sector.

The accounts would be voluntary for workers and would be portable from job to job. Small-business owners are less likely to offer retirement plans, AARP research finds, and the majority of workers at Magnolia State companies with fewer than 25 employees lack access to such a plan.

Stay apprised of AARP activities at aarp.org/ms.