AARP Mississippi
Working to improve the quality of life for all Mississippians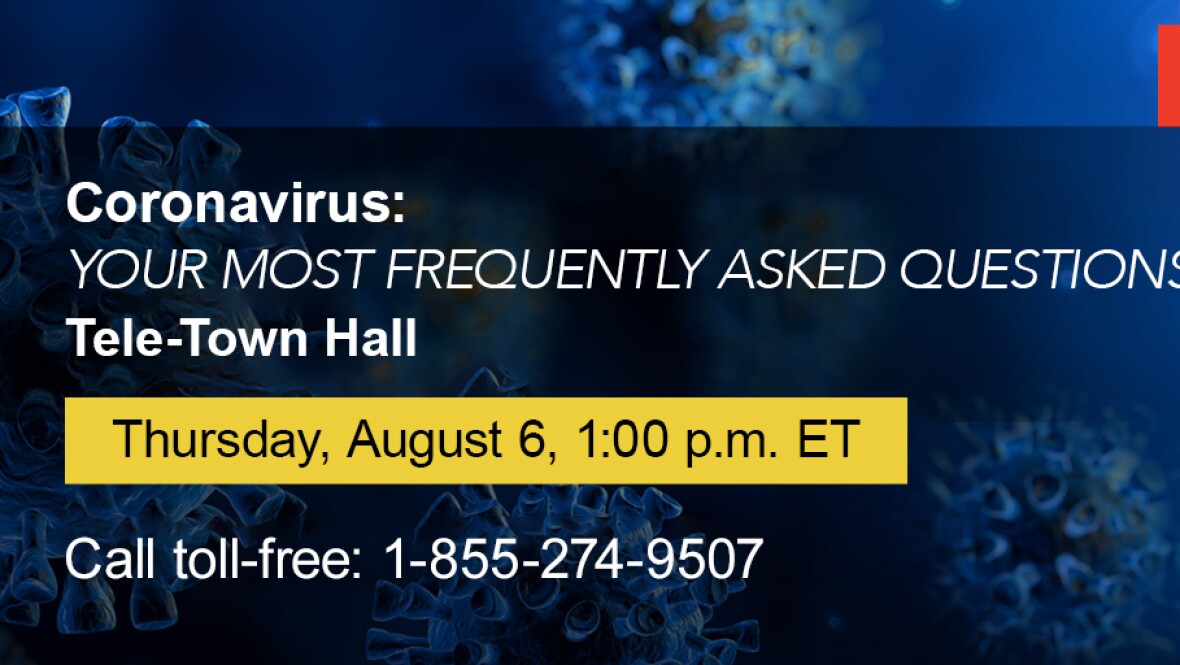 AUG 4, 2020
Thursday, August 6, at 1:00 p.m. ET
APR 21, 2020
View the latest information and articles from AARP Mississippi.
AUG 3, 2020
It's harder to vote easily and safely during the pandemic than in other states
JUL 24, 2020
Do you know how to maximize your Social Security benefits? If you've ever wondered when the right time to file for Social Security is, don't miss this free webinar.