AARP Mississippi
Working to improve the quality of life for all Mississippians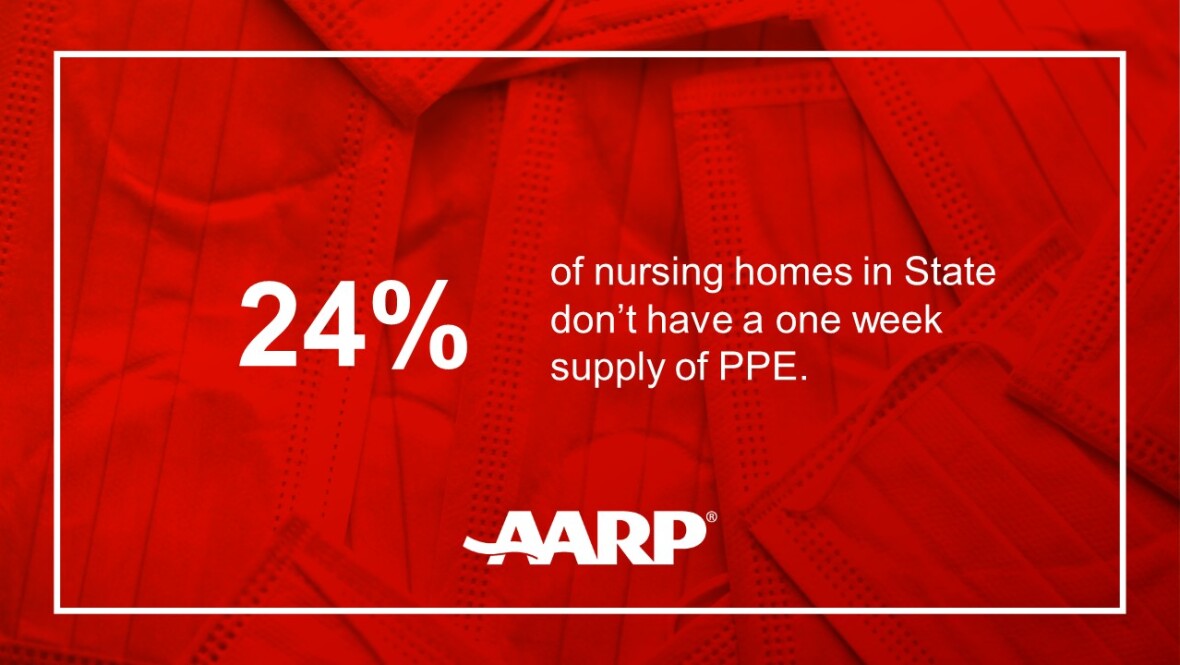 OCT 21, 2020
The coronavirus pandemic has had a devastating effect in nursing homes and long-term care facilities, causing the deaths of more than 84,000 residents and staff, according to an Oct. 8 analysis by the Kaiser Family Foundation—including 991 in Mississippi. Yet federal policymakers have been slow to respond to this crisis, and no state has done a good enough job to stem the loss of life. AARP has called for the enactment of a 5-point plan to protect nursing home and long-term care facility residents, and has fought for public reporting of nursing home COVID-19 cases and deaths.
APR 21, 2020
View the latest information and articles from AARP Mississippi.
OCT 15, 2020
AARP Mississippi invites you to a virtual event called, Preventing Financial Exploitation Of The Elderly, at 11:30 a.m. on Tuesday, November 17. To register for this online event, click here.
SEP 14, 2020
This live Q&A event will address how you can stay safe and protected from Coronavirus related scams. Get expert advice and the latest information on vaccines and how to care for loved ones during the pandemic.