AARP Mississippi
Working to improve the quality of life for all Mississippians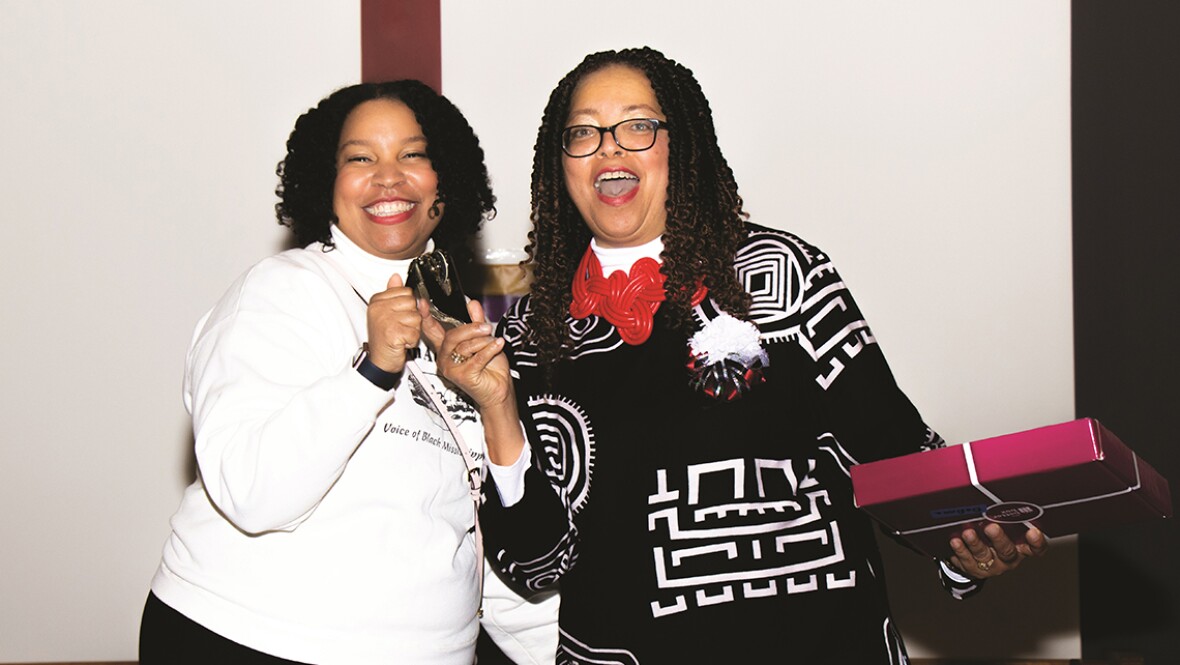 OCT 13, 2021
In an effort to tell the story of AARP's work in the state, AARP Mississippi engages with media outlets to reach a range of audiences. One of the ways the state office reaches the African American community is through The Jackson Advocate, the statewide newspaper of record in the African American community. The African American– and woman-owned newspaper recently celebrated its 83rd anniversary.
APR 21, 2020
View the latest information and articles from AARP Mississippi.
As the first COVID-19 vaccines have become available in the U.S., a state-by-state patchwork has emerged for where and when older adults can get inoculated. Even in states that have started offering vaccines to older adults — to those 65 and over, 70 and over, 75 and over or 80 and over, depending on the state — getting a vaccination appointment can be a huge challenge.
OCT 1, 2021
The AARP Foundation Tax-Aide program offers taxpayers free assistance in filing returns, focusing on those 50 and older or low- to moderate-income people.