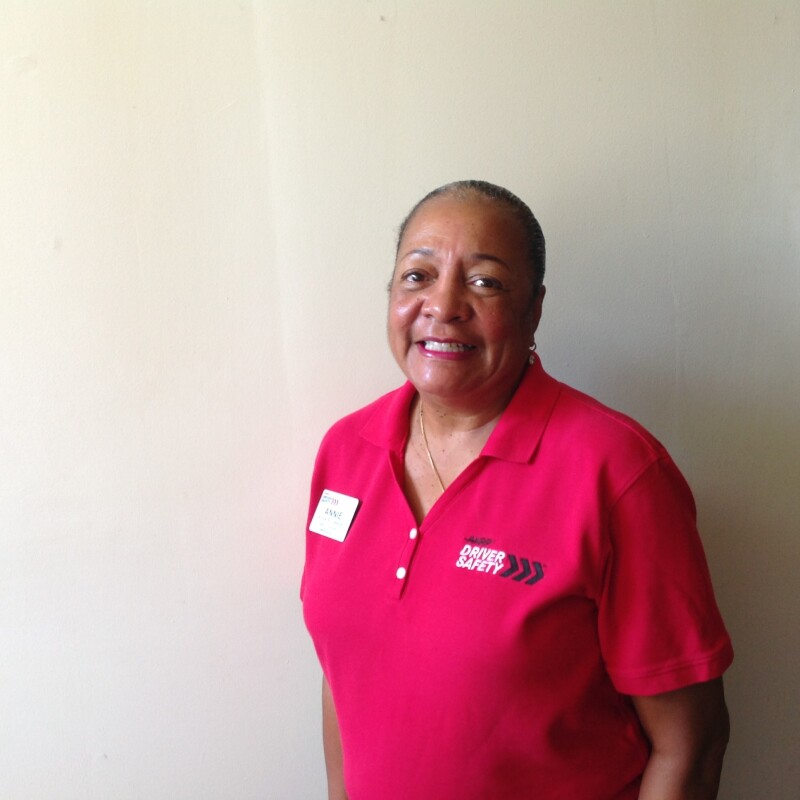 By Elissa McCool

You're driving to the grocery store and you're only an inch from the steering wheel. Suddenly, the car in front of you swerves to the right. You quickly hit the brakes, unaware that the driver behind you is distracted momentarily by a cell phone. You can guess what happens next.

In the days of new technology and innovation, drivers are more distracted than ever. Safe driving is paramount. AARP Driver Safety provides classroom and online classes to help drivers safely navigate the roads.

"Anyone can come to our courses," said Annie Cassidy, Mississippi Driver Safety Coordinator. "We cover a variety of important subjects from how certain medications affect drivers to the changing technology of today."

The course has a proven positive impact on participants. AARP found that 97% of participants nationwide reported that they changed at least one driving behavior after taking the course.

If saving lives wasn't enough, taking the AARP Smart Driver course also can save money. In Mississippi, insurance companies are required to offer discounts to people who complete a state-approved driver improvement course. Participants should consult their insurance agent for more details.

AARP Driver Safety offers:

AARP Smart Driver™ course: This course is offered both online and in a traditional classroom setting. It is the nation's first and largest refresher course designed specifically for drivers age 50 and older. The AARP Smart Driver classroom course is taught by volunteers. To locate a classroom course in your area, visit aarp.org/findacourse. AARP membership is not required to take the course and there are no tests to pass. Online, the course is available in English and Spanish at aarpdriversafety.org.
CarFit: CarFit is a free educational program that assists older drivers in ensuring that they are comfortable and safe in their cars. This program is provided by the American Society on Aging, in conjunction with AAA, AARP, and the American Occupational Therapy Association (AOTA).
We Need to Talk: We Need to Talk advises and offers tips to family members on how to address loved ones when it is time to limit or stop driving. It is a 90-minute educational seminar, offered in-person and also online at aarp.org/weneedtotalk.
Driving Resource Center: This free, interactive online resource features state-specific driving information, tools, articles and more. The Driving Resource Center can be found at aarp.org/DRC.
Want to get involved?

AARP Driver Safety needs dedicated and passionate volunteers to make taking the road to safer driving possible for everyone in the community.

"We currently have 34 volunteer instructors in Mississippi and 297 hosts," Cassidy said. "We have a great team of volunteers who really have a passion to teach and we're always looking to add more to our team."

Would you like to become a part of the more than 4,000 volunteers nationwide who teach the AARP Smart Driver Course? Are you interested in assisting with a CarFit event or We Need to Talk seminar? For more information and to sign up, click here.