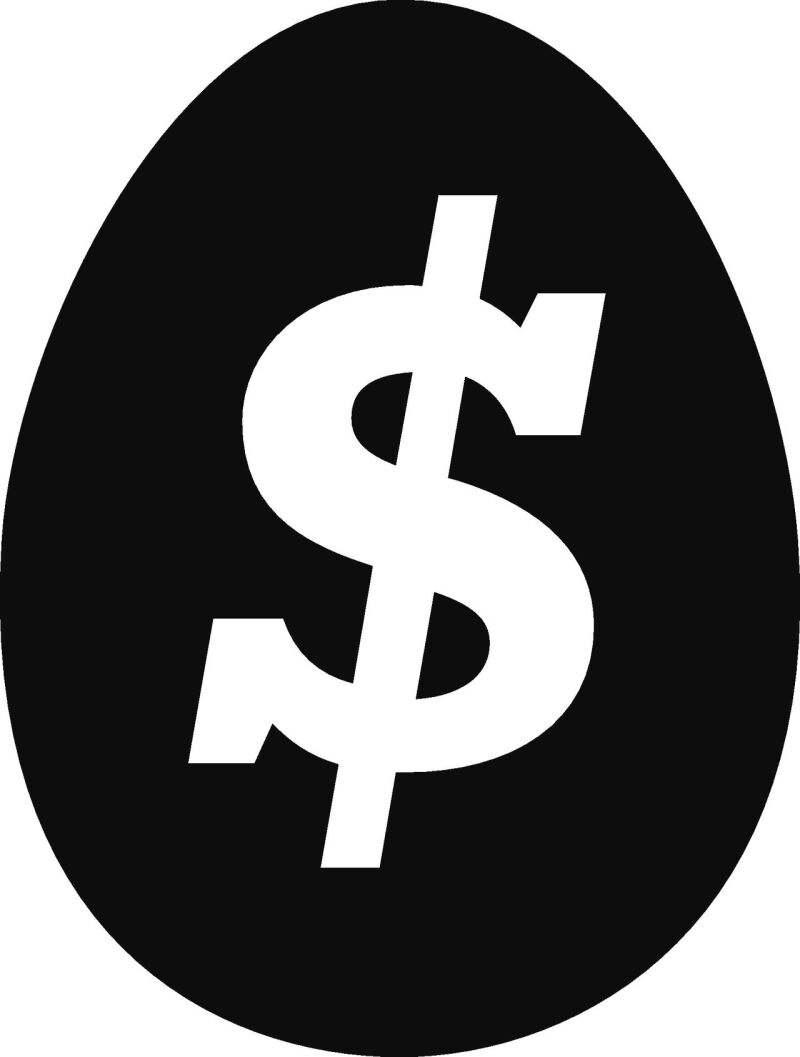 .
AARP Mississippi, the Mississippi Council on Economic Education (MCEE), and the Mississippi Secretary of State are sponsoring the 2019 Forum on American Enterprise: When I'm 65 Conference taking place on Friday, November 8, 2019 at the Jackson Convention Complex from 8:30 a.m.– 4:00 p.m. To register: http://bit.ly/2019WhenIm65

The conference will offer financial education information and materials created by the Investor Protection Trust. The materials will cover the following topics:

•Start to Save for Retirement
•Ramp Up Savings for Your Retirement
•Get Closer to Retirement
•Make Your Money Last in Retirement
•Financial Field Manual: A Personal Finance Guide for Military Families

There is No Cost to attend, however a refundable deposit of $50 is required to hold a spot for registration. Space is limited to 125 individuals.

The deposit will be refunded the week after the event. The keynote luncheon speaker will be Dr. Michael Finke, Professor of Wealth Management and the Frank M. Engle Distinguished Chair in Economic Security at The American College of Financial Services. He will take a multi-generational look at how the choices we make today will impact our lifestyle and aspirations tomorrow.

The Forum on American Enterprise: When I'm 65 event is funded in part by a grant from the Investor Protection Trust (IPT). The IPT is a nonprofit organization devoted to investor education. Since 1993 the IPT has worked with the states to provide the independent, objective investor education needed by all Americans to make informed investment decisions.