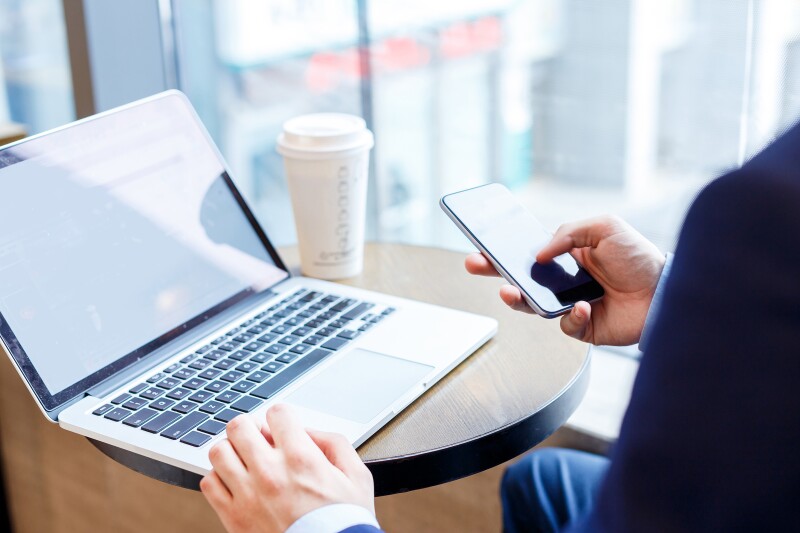 AARP Mississippi and Brandon Presley, Mississippi Public Service Commissioner for the Northern District, will present a Broadband Tech Night Workshop on Thursday, September 12, 2019 from 6 p.m. – 7 p.m. at the Prentiss County Justice Court (Old Courthouse), 1901 East Chambers Drive, Booneville, MS 38829. Refreshments will be served.

The workshop will show how broadband can help improve the quality of life for people of all ages and help older Mississippians live independently in their homes and communities. Speakers will explain how broadband access can help combat social isolation and improve well-being by supporting services like distance learning and telehealth.

"AARP Mississippi is pleased to partner with Mississippi Public Service Commissioner Brandon Presley to present the Broadband Tech Night Workshop in Booneville and other cities," said AARP Mississippi State Director Kimberly L. Campbell, Esq. "We believe access to broadband is an important quality of life issue for Mississippians who live in rural areas."

Governor Phil Bryant recently signed the Mississippi Broadband Enabling Act into law. The new law allows the state's electric power associations to provide broadband services to rural areas across the state.

According to America's Digital Divide, a report by the U.S. Congress Joint Economic Committee, 60 percent of rural Mississippians do not have access to broadband. The Federal Communications Commission has found that 79 percent of Mississippi households are not connected to the internet at speeds defined as broadband – 25 megabits per second download speed and three megabits per second upload speed.
To RSVP for the event, call 1-877-926-8300.