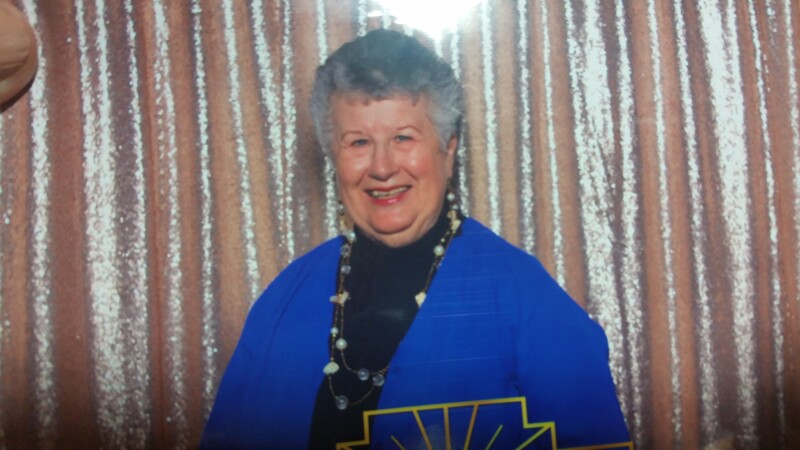 Gloria Harlan of Biloxi has been selected by AARP, the nonprofit organization for people 50 and older, to receive the 2018 AARP Mississippi Andrus Award for Community Service -- the Association's most prestigious and visible state volunteer award for community service.

AARP Mississippi selected Harlan for her remarkable service which has greatly benefited her community, supported AARP's vision and mission, and inspired other volunteers. Harlan volunteers with the American Red Cross in Mississippi and other parts of the country. She volunteers three times a week at the Donald M. Snyder Sr. Community Center teaching a one-hour senior exercise class. The class usually has 25-30 attendees ranging in age from 60-98. She often goes the extra mile celebrating their birthdays, taking them to doctors' appointments and running errands. She supports a local men's shelter by taking clothes and food. Harlan was nominated by her "bonus" daughter who calls her an inspiration. She said Harlan lost her home in Hurricane Katrina and had to move into a shelter where even then she volunteered to help others.

The award was formally presented to Harlan at a recent ceremony in Biloxi.

"This award acts as a symbol to the public that we can all work together for positive social change," says AARP Mississippi State President Gwendolyn S. Prater, Ph.D. "AARP has long valued the spirit of volunteerism and the important contributions volunteers make to their communities, neighbors, and the programs they serve."

Recipients across the nation were chosen for their ability to enhance the lives of AARP members and prospective members, improve the community in or for which the work was performed, and inspire others to volunteer.