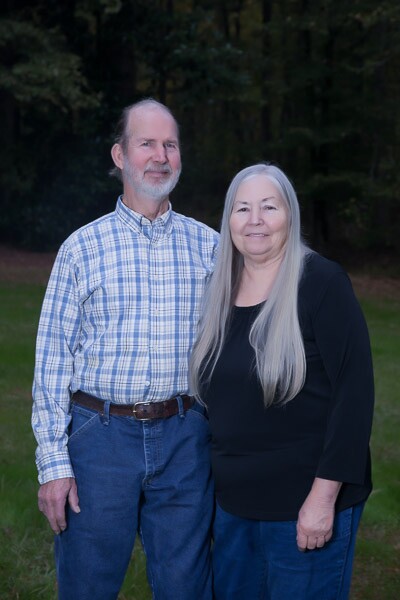 Charles and Virginia Garner have been selected by AARP, the nonprofit organization for people 50 and older, to receive the 2019 AARP Mississippi Andrus Award for Community Service - the Association's most prestigious and visible state volunteer award for community service.

AARP Mississippi selected Charles and Virginia Garner for their remarkable service which has benefited the community, supported AARP's vision and mission, and inspired other volunteers.
Charles and Virginia Garner are longtime residents of Prentiss, where they have been volunteers at The River of Life Fellowship Food Bank. The food bank provides food to 150 - 200 families per month in Jefferson Davis County.

The Garners are members of The Ridge Seventh Day Adventist Church in Clinton. They have been married for forty years and have five children, five grandchildren and two great grandchildren.

The award was formally presented to the couple at a ceremony on Friday.

"This award acts as a symbol to the public that we can all work together for positive social change," says AARP Mississippi State President Dr. Gwendolyn S. Prater. "AARP has long valued the spirit of volunteerism and the important contributions volunteers make to their communities, neighbors, and the programs they serve."

Recipients across the nation were chosen for their ability to enhance the lives of AARP members and prospective members, improve the community in or for which the work was performed, and inspire others to volunteer.