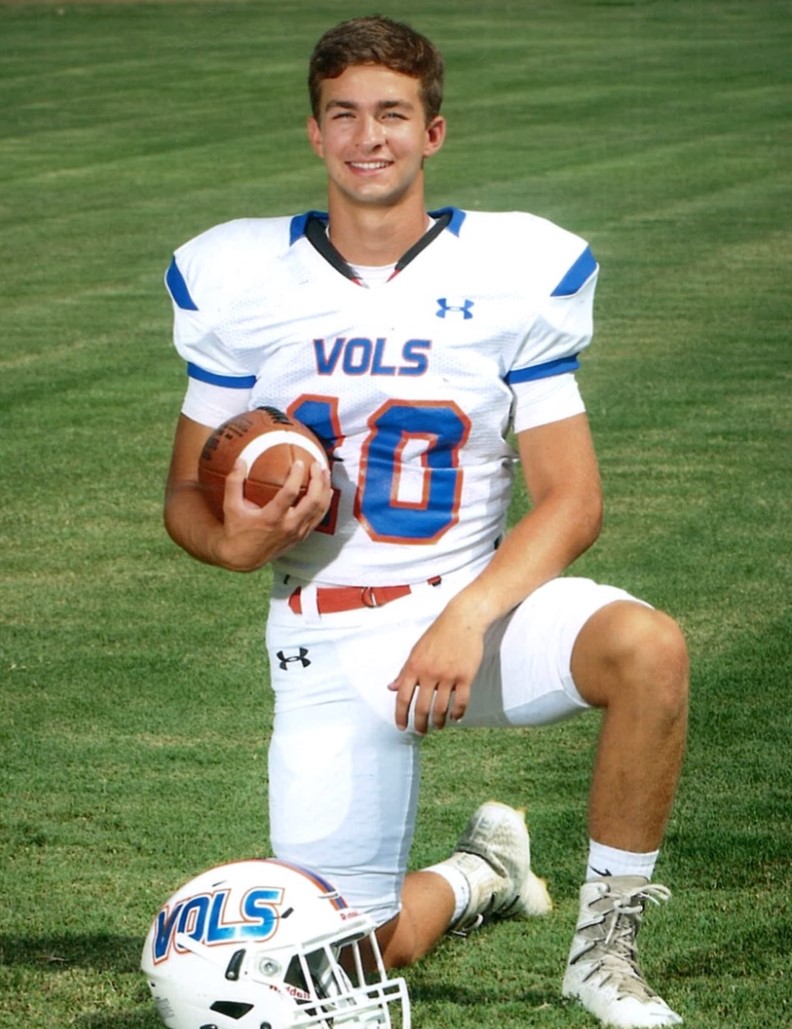 AARP Mississippi is happy to announce our Scholar Athletes of the Week every Friday this fall. We partnered with Super Talk Mississippi to seek nominations for outstanding students who excel in sports and academics. The response was overwhelming!

Meet Taylor Arnold, a senior at Starkville Academy. Here's what Coach Chase Nicholson said: "Taylor Arnold is an exceptional student." Coach Nicholson also teaches Taylor in Advanced Placement Government. Taylor is one of four captains. He also plays running back, quarter back, wide receiver, free safety, and he returns kicks.

In a recent game, "he kicked the game winning field goal with :02 seconds left, caught two passes - one as a running back the other as a wide receiver, rushed for 45 yards, played quarter back for several drives and plays, played free safety, and had an interception." In addition to sports and athletics, Taylor works in the morning carpool line from start to finish, Nicholson said. He added, "He's smart on the field and off the field."

Taylor is the son of Robin and Brian Jones.

Congratulations Taylor!