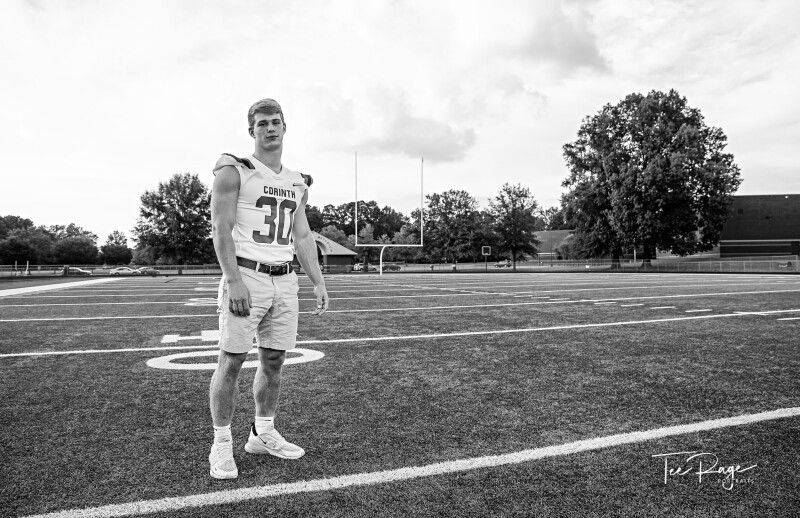 AARP Mississippi is happy to announce our Scholar Athletes of the Week every Friday this fall. We partnered with Super Talk Mississippi to seek nominations for outstanding students who excel in sports and academics. The response was overwhelming! Meet Carter Bonds, a junior at Corinth High School. He is a linebacker and team Captain. He was nominated by Vickie Lassiter, his Grandmother. "Carter excels academically and is on the Warriors football team," she said. "As of now, he again, is leading the state of Mississippi in tackles. He is a junior with a passion for leadership and helping others like his father, my son, did. Not only is he my grandson, he's also a twin, to Olivia Bonds . . . who achieves in academics and soccer." Carter's coach, Todd Lowery, agrees: "Carter is one of the most consistent players I've seen. He's hard-working and he has a passion and determination to get better." Coach Lowery said this week Carter ranks No. 2 in the nation for tackles. Carter is a linebacker and excels in Honors classes.

Carter is the son of Paula Bonds and the late Chris Bonds.

Congratulations Carter!