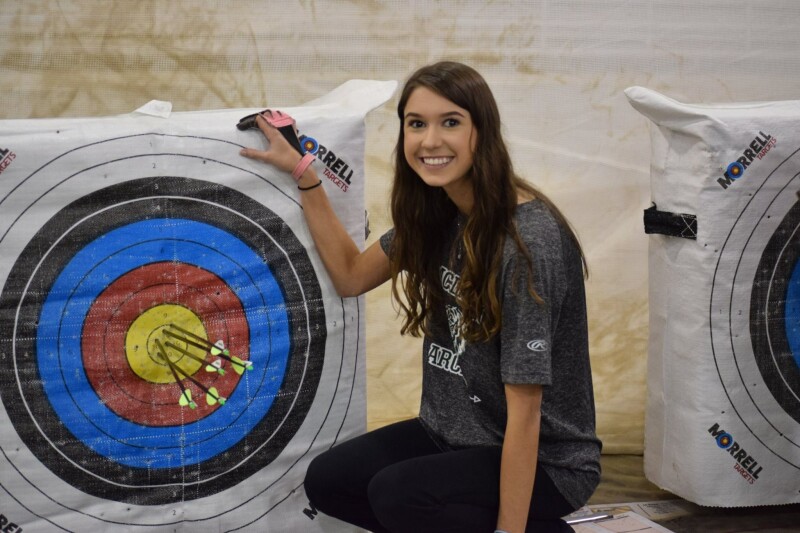 AARP Mississippi is happy to announce our Scholar Athletes of the Week every Friday this fall. We partnered with Super Talk Mississippi to seek nominations for outstanding students who excel in sports and academics. The response was overwhelming! Meet Elizabeth Orr, a senior at McLaurin High School. She was nominated by Annette Orr Whatley, parent and coach. "I am nominating Elizabeth because of her outstanding academic excellence and her great skill in archery," Whatley said. "She will graduate this year from McLaurin High School with a 4.0 and 21 hours of college credit. She always strives to better herself in education, archery and whatever it is she is doing. With her top score in archery this past year, she helped lead McLaurin High School to an AIMS 3A State Championship."

Elizabeth is the daughter of Jeff Orr and Annette Orr Whatley.

Congratulations Elizabeth!