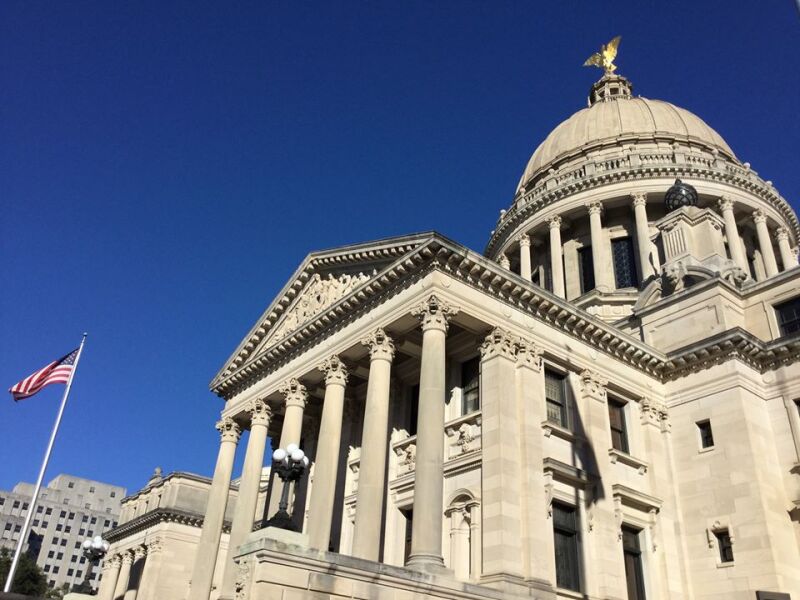 The COVID-19 pandemic caused the Mississippi Legislature to pause the 2020 session. However, AARP Mississippi continued its advocacy work virtually by activating volunteers to call their legislators about issues that are important to people age 50 and over. As COVID-19 cases in Mississippi began to increase, it became apparent that the disease was significantly affecting long-term care facilities.

AARP Mississippi responded by sending a letter to Governor Tate Reeves asking that the collaborative agreement between advanced practice registered nurses and physicians be temporarily suspended to allow increased access to health care, including COVID-19 testing. AARP Mississippi sent another letter to Governor Reeves and State Health Officer Dr. Thomas Dobbs detailing concerns surrounding long-term care facilities. The letter asked for additional resources to increase tests for residents, staff and family members of long-term care facilities; transparency for long-term care facilities with active COVID-19 cases; and, to make virtual visitation a priority so families can see their loved ones.

On May 26, the Mississippi Legislature reconvened to allocate the $1.25 billion received from the CARES Act to help states recover from the COVID-19 pandemic. Speaker of the House Philip Gunn announced an 18-member task force to help develop and recommend a plan to distribute the CARES Act funds. The task force is comprised of 11 committee chairpersons and 7 members of the Democratic caucus. AARP Mississippi advocacy volunteers began reaching out to their legislators asking them for nursing home transparency.

Governor Reeves has allocated resources to increase testing for staff and residents at long-term care facilities. Dr. Hobbs has announced that starting June 4, the names of long-term care facilities with active COVID-19 cases would be published and updated daily along with all other COVID-19 statistics on the Mississippi Department of Health's website.