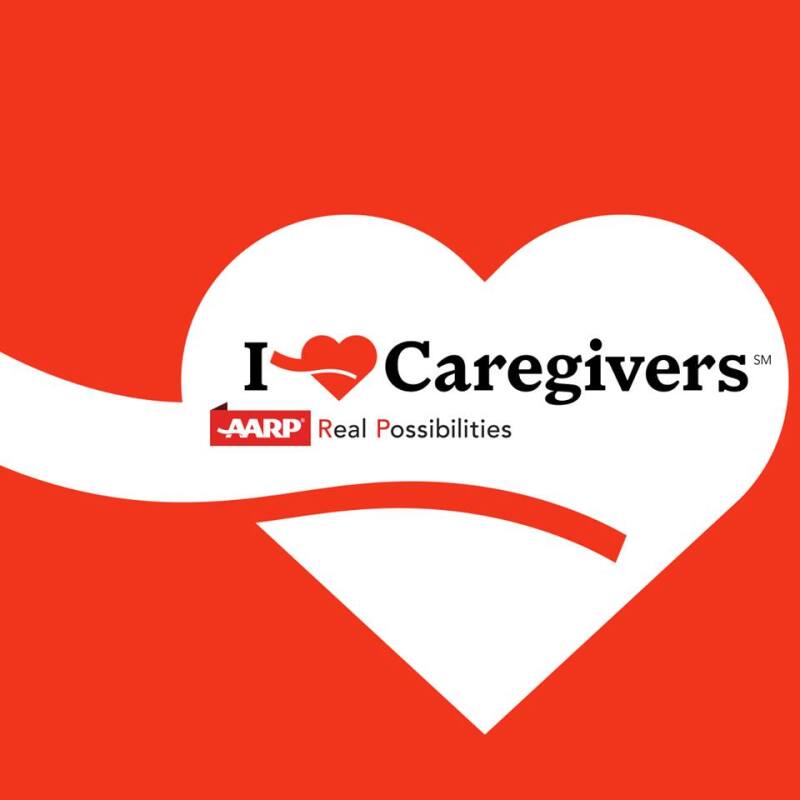 (Jackson, MS) – AARP Mississippi thanks all members of the Mississippi House and Senate for unanimously passing The Caregiver Act (SB 2108) today. The Caregiver Act will help 800,000 Mississippi family caregivers who are taking care of loved ones. The bill now goes to Governor Bryant to sign.

When parents, spouses, or other loved ones go into the hospital, family caregivers can feel confused, rushed, left out, or unprepared to provide the best care when they return home. Thousands of Mississippians help their loved ones live independently at home – keeping them out of costly institutions, such as nursing homes. These family caregivers have big responsibilities that get even more difficult when their loved ones go into the hospital.

The Caregiver Act was one of the recommendations from the Caregivers Task Force. This task force was formed as a result of the 2014 Caregiving Resolution, which was supported by AARP Mississippi. The Caregiving Task Force included Sen. Terry Burton, AARP Mississippi, and nine other governmental and non-profit organizations.

"The Caregiver Act will help thousands of Mississippi caregivers as they support their loved ones in the hospital and after they leave the hospital," said AARP Mississippi Associate State Director for Advocacy Kelly Cress. "This measure also will help reduce hospital re-admissions. AARP thanks Sen. Terry Burton and Rep. Toby Barker who introduced The Caregiver Act in the Senate and House, respectively."

To learn more about The Caregiver Act, visit www.aarp.org/ms.