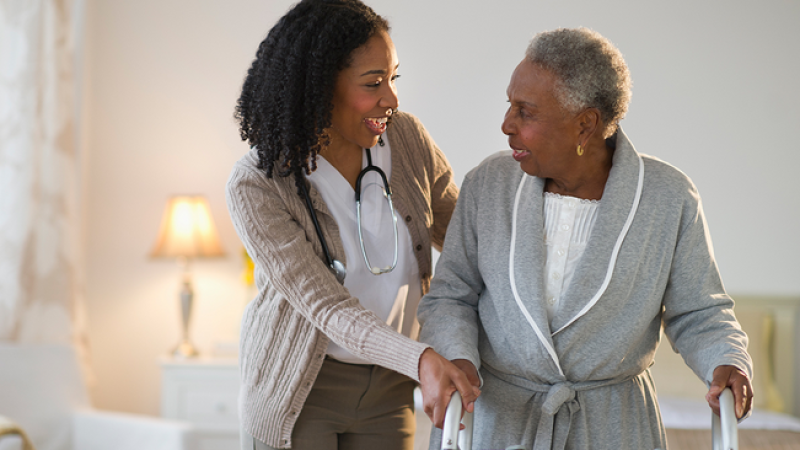 November is National Family Caregivers Month, and AARP Mississippi wants to hear from those who tend to aging or ailing loved ones.

The state office encourages family caregivers to share their personal stories at aarp.org/iheartcaregivers and offers support for the 470,000 residents who provide $4.7 billion worth of unpaid care annually.

AARP offers tools to help caregivers prioritize their own needs while making sure they have the best information to attend to vulnerable family members.

AARP's caregiving resource line provides help from 7 a.m. to 11 p.m. ET, Monday through Friday. The number is 877-333-5885 for English and 888-971-2013 for Spanish. An online caregiving community and "Prepare to Care" guide is available at aarp.org/caregiving.