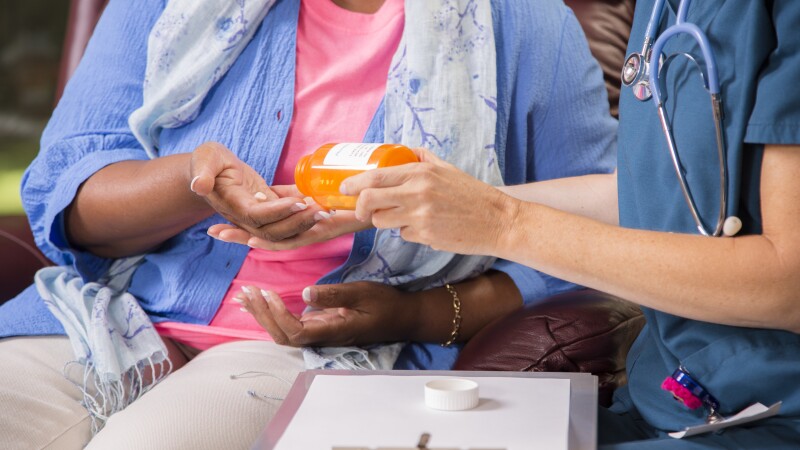 Older residents remain worried about health care access and costs, according to a survey by AARP Mississippi.

One-third of Mississippi voters 50-plus say it is extremely or very likely that they or someone they know may lose health care access because of job loss, and 8 in 10 say it's extremely or very important that Mississippians keep health coverage even if they are laid off.

With the state legislative session beginning in January, AARP is advocating to broaden Medicaid eligibility.

Mississippi is one of 12 states that did not expand Medicaid under the Affordable Care Act.

It ranked 50 out of 51 in health care access and affordability in a study by the Commonwealth Fund, a private foundation that focuses on health care.

Learn more by emailing msaarp@aarp.org.