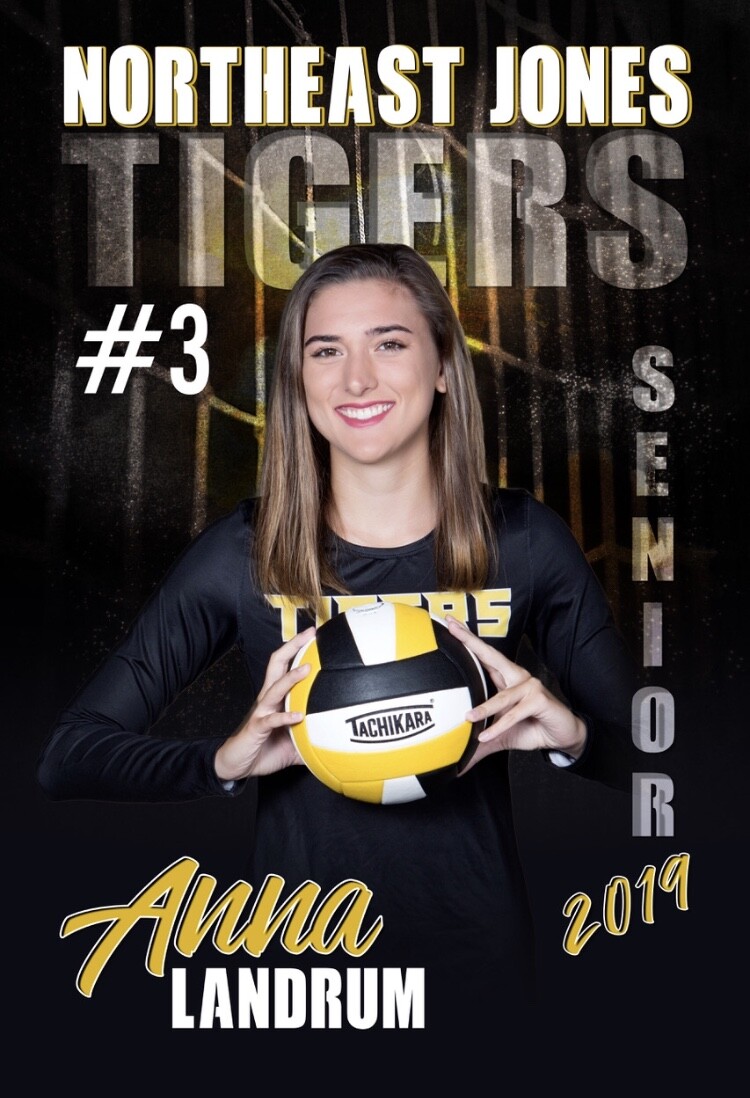 AARP Mississippi is happy to announce our Scholar Athlete of the Week every Friday this fall. We partnered with Super Talk Mississippi to seek nominations for outstanding students who excel in sports and academics. The response was overwhelming! Meet Anna Landrum, a senior at Northeast Jones High School. She was nominated by Lori Landrum.
"Anna plays volleyball, basketball and softball," Landrum said. "She has been a member of her inaugural volleyball team for its first two years and this year helped lead her team to a 17-3 season with several big wins, including Hattiesburg. She has over a 4.0 and is currently third in her class. She has attended the HOBY leadership conference and the Apex leadership summit. She is involved in Beta club, Serteens, and TARS. Anna will be attending MSU next year majoring in Biomedical Engineering. She works hard in the classroom and on the court/field to be the best player and teammate she can be. Her coach described her as "headstrong and one of the sweetest girls I know."
Anna is the daughter of Kirk and Lori Landrum.
Congratulations Anna!