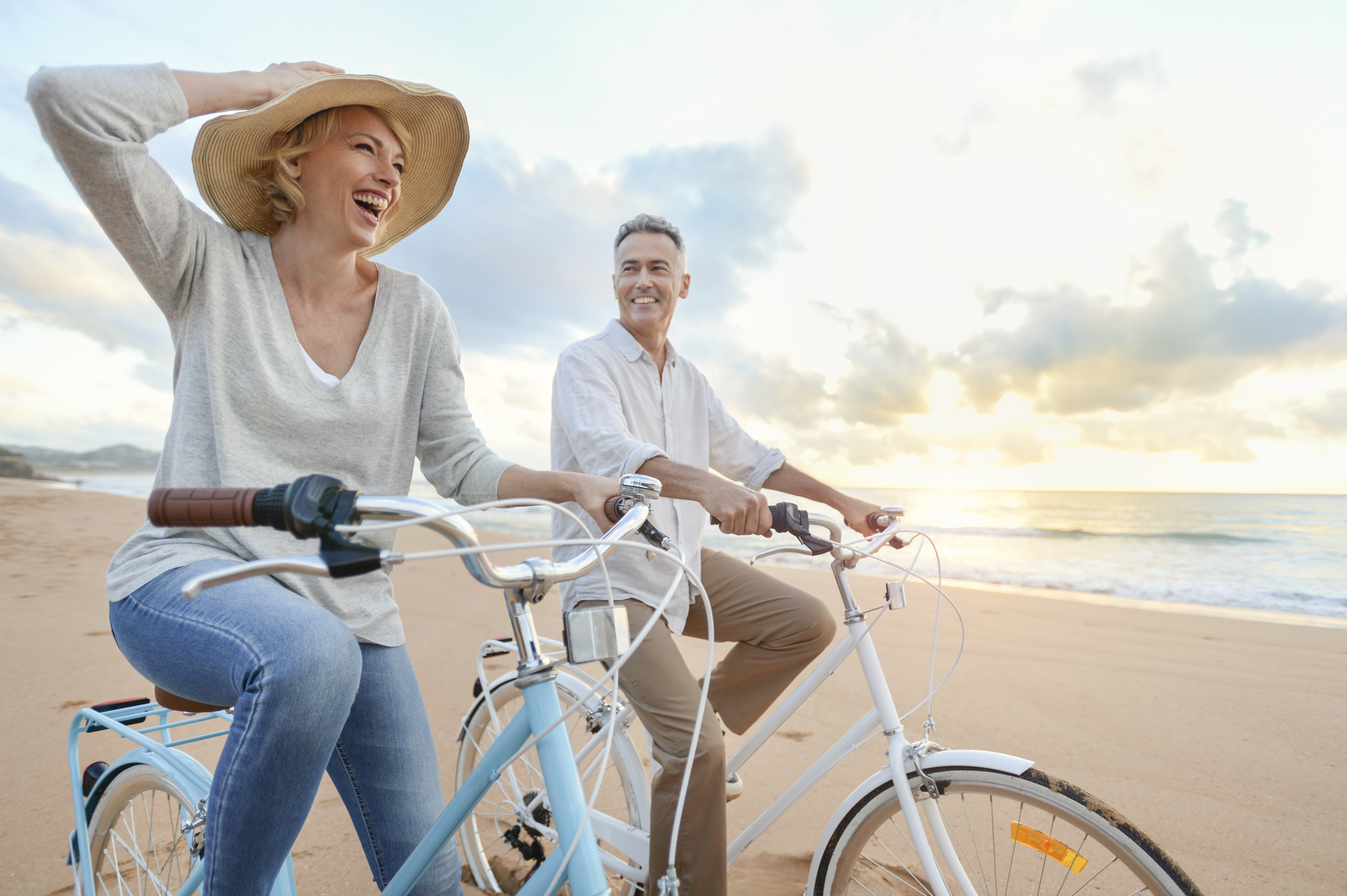 It's almost time for spring break. That fact has some of us looking for a warm getaway this spring, but beware: scammers could be lurking on the other end of that sweetheart spring break deal. These three tips will help you spot a potential travel scam.

First, be wary of any deal that is dramatically lower than what else is available at your destination. Next, verify the legitimacy of online travel sites by looking closely at the web address – scammers often "spoof" legitimate hotels and third-party booking sites. Finally, don't trust anyone who requests a wire transfer or prepaid gift card to pay for your getaway – these are the payment forms preferred by today's scammers.

Don't get left out in the cold this spring, watch out for scammers.

Visit the AARP Fraud Watch Network at www.aarp.org/fraudwatchnetwork or call the AARP Fraud Watch Helpline at 1-877-908-3360.