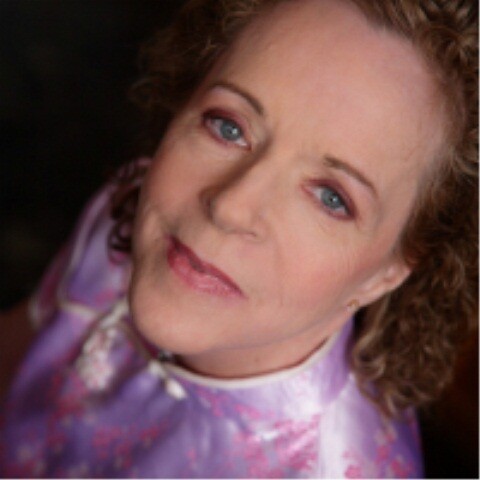 (This is a story by Margie Culbertson, freelance writer and AARP Mississippi volunteer. She is pictured on the left.)

Years ago, the word "retirement" brought to mind elderly couples sitting on their front porches and sipping peach iced tea. Baby Boomers, those born between the years 1946 and 1964, are breaking that image.

This is nothing new. In terms of sheer size, Boomers initially caused the U.S. population to grow from 141 million in 1946 to 311 million in 2010, and they have continually and drastically impacted American society throughout each stage in their lives.

Boomers have always been about inquiry, investigation, and shift, and these attitudes are reflected in their view of retirement as well. "Many [Boomers] reject the idea of retirement that they saw first-hand with their parents, where you stop changing and growing and become a fixed entity," said Ann Clurman, co-author of Generation Ageless: How Baby Boomers Are Changing the Way We Live Today, and analyst for The Futures Company, measuring public attitudes for organizations who are developing their corporate strategies.

As Boomers age, they continue to change American culture. "Many Boomers have a desire to stay involved and connected; they're not going to give in to the dictates of age and accept the older model. They're going to find ways to stay socially, intellectually and physically active," says Steve Gillon, historian and author of Boomer Nation, The Largest and Richest Generation Ever, and How It Changes America.

According to a 2003 paper called, Enhancing Volunteerism Among Aging Boomers, by Robert Prisuta and a membership group from AARP, Boomers have traditionally:

delayed marriage, had fewer children, and experienced more divorces
become more educated (one third of Boomers have some type of college degree), and they created the concept of "life-long learning"
changed the face of the workplace, including the influx of many more women being employed which immeasurably impacted the world of work
earned higher incomes (Boomers are likely to work longer, and one-fourth of Boomers have annual household incomes greater than $95,000)
enjoyed better health (Boomers are far less likely to smoke than those in previous decades)
become more comfortable with technology than previous generations (almost half say they use the Internet "regularly")
are racially and ethnically more diverse than those who came before them
Thus, Boomers bring to volunteerism many vital characteristics: education, income, health, energy, technological skills, and diversity.

Even though Boomers are working longer—often starting second (and third) careers—volunteering is still a vital part of their lives. However, Boomers volunteer for different reasons than those who came before them. Rather than volunteering for purely altruistic reasons, Boomers care about how volunteering will promote their self-development and their interests, and they also care how the experience can be a social and enjoyable experience.

In 2011, the first wave of Boomers turned 65, bringing with them their vitality, life experience and professional knowledge to benefit volunteer organizations of every kind. It's up to nonprofits to not only make themselves known to these Baby Boomers, but more important, attractively package volunteer opportunities.

It's time to court the Boomer. Recruit wisdom, willingness, and worth—recruit Boomer volunteers.