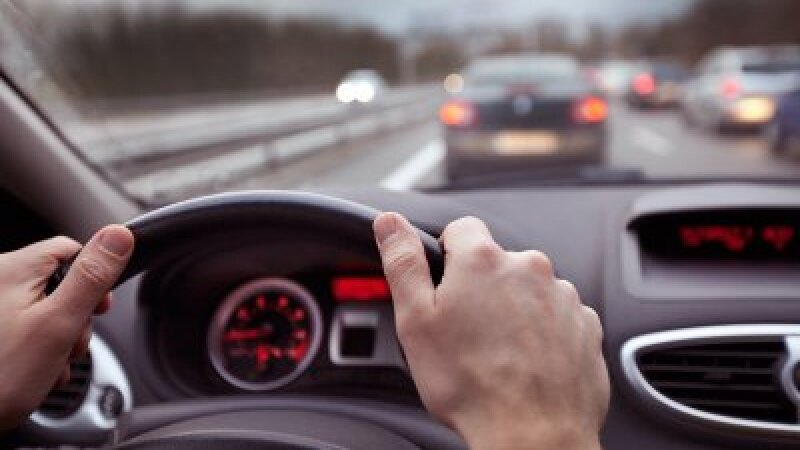 Being a safer motorist can save not just lives but cash. AARP Mississippi encourages people to sign up for the AARP Smart Driver course, a program designed for people 50-plus and customized for each state's driving laws.

The course is entirely online, and students learn at their own pace, taking 60 days to complete it. The program teaches safe driving techniques, helping motorists refresh their skills.

Other topics include the effects of medications on driving, proper use of new technologies in today's cars and how to adjust to age-related physical changes.

The course is $21.95 for AARP members and $27.95 for nonmembers. State law allows insurance companies to offer discounts to those who have completed the course. Consult your insurance agent for details. Sign up at aarpdriversafety.org.