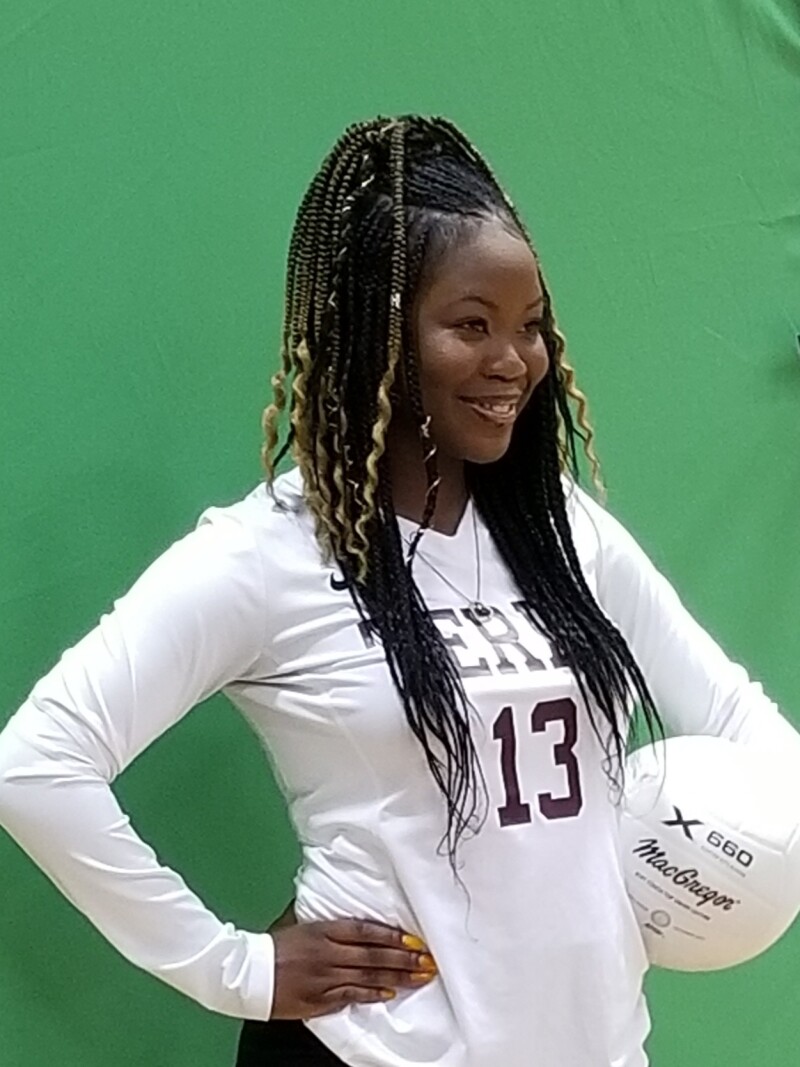 AARP Mississippi is happy to announce our Scholar Athlete of the Week every Friday this fall. We partnered with Super Talk Mississippi to seek nominations for outstanding students who excel in sports and academics. The response was overwhelming! Meet Carrisha Williams, a senior at Terry High School and member of the volleyball team. She was nominated by Coach Tiffany Cavanaugh.

"Carrisha Williams has a 3.8 GPA," Cavanaugh said. "She is a member of the Beta Club, Student Council, The Not Here Club, and the Superintendent's Advisory Council. She is also on the track team. Carrisha is highly prevalent in her community. She's the kind of young lady who is the go-to. She is always that person you notices if someone was not getting enough play time and she'll suggest letting that person play, even asking to be pulled out. She's absolutely a team player."

Carrisha is the daughter of Elandra Felix and Carl Williams.

Congratulations Carrisha!