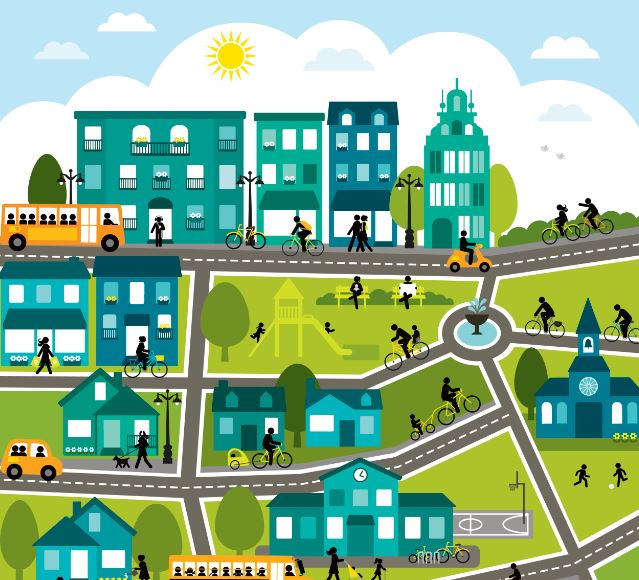 Four state organizations received 2022 AARP Community Challenge grants.

The Noxubee County Historical Society in the eastern part of the state used an $18,000 grant to help buy equipment and open the newly renovated Macon Welcome Center.

Hattiesburg Landmark Preservation used $10,000 to improve a park and playground at W.I. Thames Elementary School; the project includes updates to a basketball court, benches at a walking track and two murals.

Jackson Heart Foundation is using $20,000 in grant money to work on the Museum Trail, a multiuse path connecting parks, museums, a farmers market and the Pearl River.

Waynesboro-Wayne County Library in southeast Mississippi received $9,000 to fund 11 GrandPads—tablets for older adults that can be checked out.