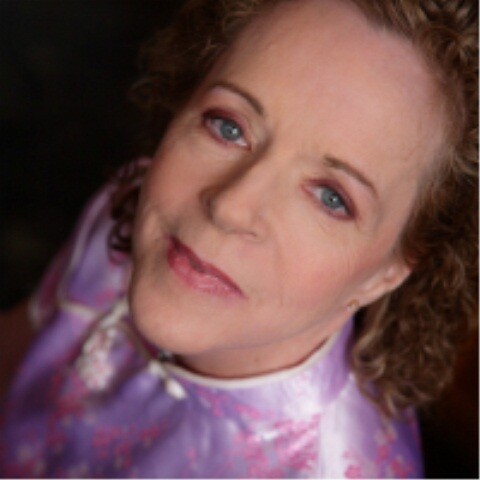 By Margie Culbertson

(This story is by Margie Culbertson, a freelance writer and AARP Mississippi volunteer. She is pictured on the left. To protect the privacy of the people interviewed for this story, some identifying characteristics have been changed.)

Caregiving responsibilities are increasingly becoming the responsibility of Baby Boomers. Nearly 10 million people over the age of 50 care for their aging parents, according to a MetLife study.

I interviewed Mike, a 55-year-old Jackson man who is the caretaker for his buddy, Joe, after a severe stroke. Both men are widowers and life-long friends. After Joe's stroke, Mike moved into Joe's home and became his caretaker. I asked Mike what insights he had now. "I was surprised that all of Joe's body was affected," Mike said. "I thought strokes only affected one side and that people eventually walk with a limp. However, because the stroke hit Joe's trunk, it winds up like I'm taking care of an infant instead of an adult. I'm not strong enough to turn Joe in his bed, nor get him into his wheelchair so we hired a Certified Nurse's Assistant, but can only pay him $10/hour. We can't afford to pay what agency CNAs charge, so it's all under the table."

Mike continued, "I have learned that I have much more empathy and compassion for people like Joe, and their caregivers, than I ever thought I could. I have also learned that I have much more emotional strength than I thought. I have had depression though, realizing that it's 24 hours every day."

Then Mike paused and said quietly, "What really terrifies me is one question: What will happen to Joe if something happens to me? I'm all he has."

There is help for Mike . One search for "caregiver resources" on the Internet yielded more than 16,000 sites! I am truly biased, but I believe a person simply must start at the AARP Caregiving Resource Center. Here you will find real assistance: news, tools, articles, links, and you can even chat with a caregiver expert.

The U.S. government's Caregiving Resources website helps you find alternative living spaces; check for benefits; and review legal issues. Medicare's website is helpful for those on Medicare.

Many boomers also are caregivers for adult children—some injured in the military. The U.S. Department of Veterans Affairs Caregiver Support Service includes much information and a 24-hour hot line. Also get the article, Supporting Families as they Support our Veterans.

In addition, Boomers are also raising their grandchildren. According to the American Association for Marriage and Family Therapy, approximately 2.4 million U.S. grandparents are raising 4.5 million children. For more information and resources in support of grandfamilies, visit the U.S. Department of Health and Human Services' Administration for Children and Families website.

The Caregiver Action Network offers forums, a Caregiver Toolbox, Tips for Caregivers, Alzheimer's advice, and a list of other agencies. Also, the Alzheimer Association has additional information about Alzheimers and Dementia. The Family Caregiving Alliance's National Center on Caregiving provides practical tools and resources for caregivers. The National Council on Aging has a helpful article, "Six Resources for Family Caregivers".

So Mike, don't despair, caregiving resources abound!