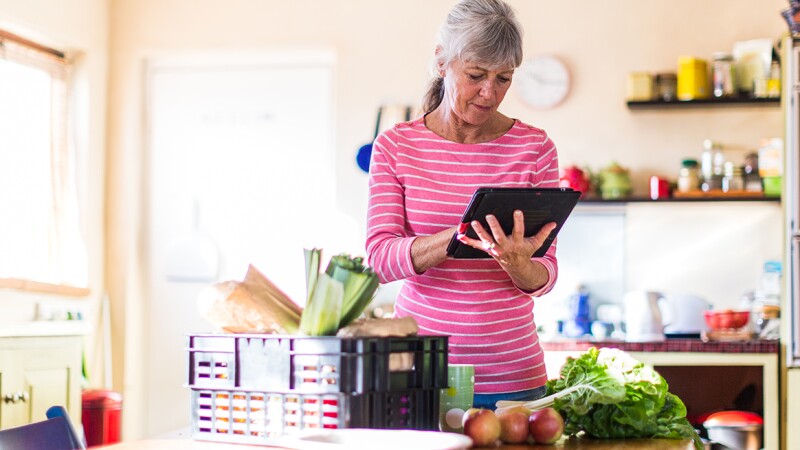 In the face of the coronavirus pandemic, AARP Mississippi is providing information and resources to help older Mississippians and those caring for them protect themselves from the virus and help prevent it from spreading to others.

Governor Tate Reeves' Stay At Home Order took effect on April 4 at 5 p.m. and currently extends until April 20 at 8 a.m. The order says residents must stay home except for essential activities such as shopping for groceries, caring for someone, or working for one of a limited number of businesses allowed to be open during the crisis.

Individual outdoor exercise is allowed. The order reiterates gatherings of more than 10 people are banned, while restaurants and bars must offer drive-thru, curbside or delivery service. It says evictions are suspended, though people are still required to pay rent and mortgages.

If you have coronavirus symptoms, call your health care provider or local public health department to figure out if you could — and should — get tested. Signs of the virus are a dry cough, fever and shortness of breath. (Read more about coronavirus and how to stay safe.) The Mississippi Coronavirus Hotline (available 24/7) can be reached at 877-978-6453.

One-day drive-up testing locations are offered regularly by the Mississippi State Department of Health and the University of Mississippi Medical Center. Testing at these locations is free of charge. You must be screened for symptoms first. Call 601-496-7200 to see whether you have qualifying symptoms, or use the UMMC COVID-19 virtual triage app. Drive-up testing by appointment is also available at the state fairgrounds in Jackson.

Up-to-date state and local health information:

The Mississippi Department of Human Services Area Agencies on Aging has planning and development districts across the state.
For medical, food and recovery services and information, call your local 211.
Food assistance resources:

If financial difficulty is a barrier to food, find your closest food bank and other food assistance programs in your area.
Unemployment benefits:

(Optional content) Grocery stores to know about:

Walmart: Offers "senior hour" every Tuesday from March 24 to April 28. This applies to customers 60 and older, who will have exclusive access to Walmart stores and pharmacies for an hour before official opening time, which in many cases will mean 6 a.m. to 7 a.m.
Whole Foods: Shoppers age 60 and up can shop at stores for one hour before they open to the general public. Store hours vary by location. If a store is scheduled to open at 9 a.m., older shoppers can go from 8 to 9 a.m.
Other resources:

AARP Community Connections is a program of neighbors helping neighbors, providing mutual aid during this time and helping to stave off isolation by signing up to receive phone calls from volunteers, or to volunteer to connect with older adults.
AARP's family caregiving resources offers information to help family caregivers as they support loved ones and others.
More on Coronavirus