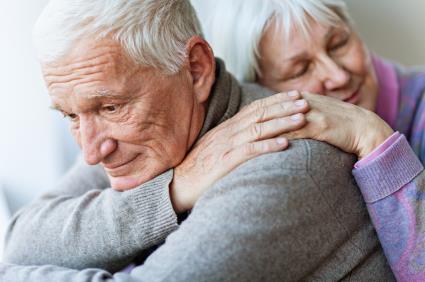 November is National Family Caregivers Month, and AARP Mississippi is planning a series of events for residents who fill this key role.

Among the first will be on Wednesday, Nov. 2, from 10 a.m. to 2 p.m., at the AARP Mississippi Cares Conference at the Hilton Jackson in Jackson. Panelists will provide family caregivers with information and resources to help them better navigate the caregiving world. To register, visit aarp.cventevents.com/aarpmscares.

AARP Mississippi will also offer family caregiving conversations on Facebook throughout the month; they'll kick off at 1 p.m. on Tuesday, Nov. 1.

Mississippi is home to 470,000 unpaid family caregivers, doing work worth $4.7 billion a year, according to AARP research.