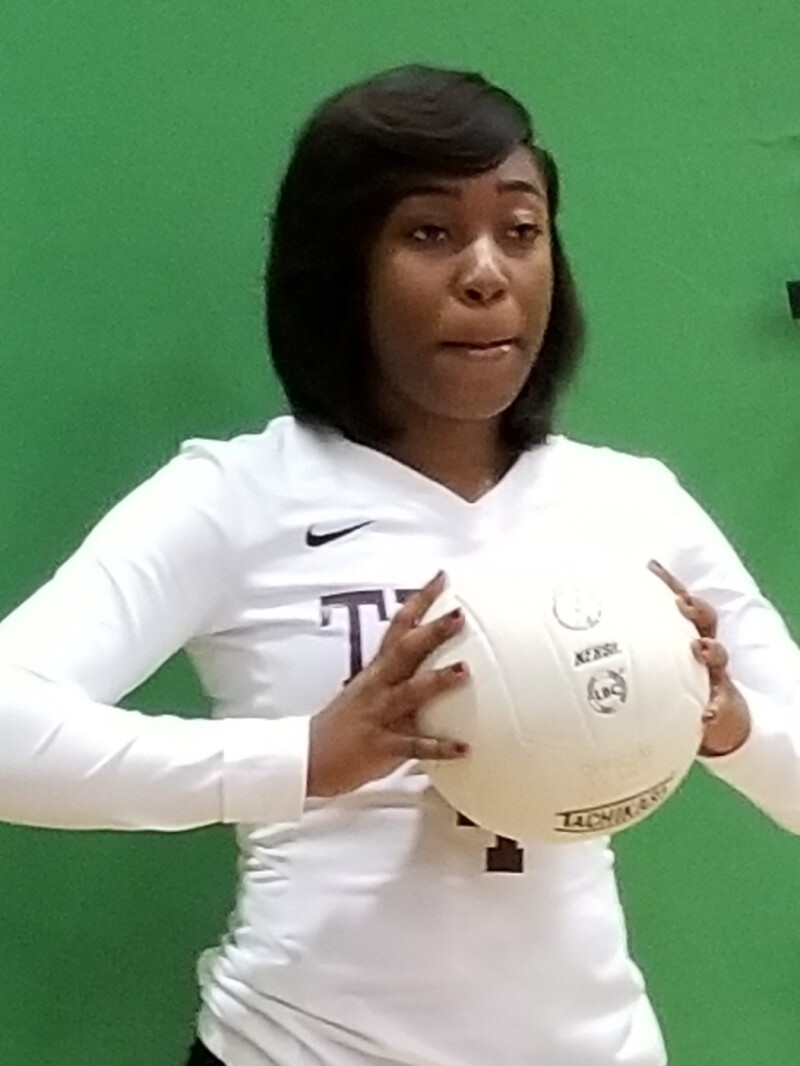 AARP Mississippi is happy to announce our Scholar Athlete of the Week every Friday this fall. We partnered with Super Talk Mississippi to seek nominations for outstanding students who excel in sports and academics. The response was overwhelming! Meet Kamri Price, a senior at Terry High School and member of the volleyball team. She was nominated by Coach Tiffany Cavanaugh.

"Kamri Price is a natural born leader," Cavanaugh said. "She's the Team Captain. She's that person in pre-game warm up who sees if something needs to be done, and she'll take care of it. Or if she saw an issue that needed attention, she'll be the person to speak up. She's very intuitive. If she sees an issue that might disrupt the team's cohesiveness, she's speak up."

Kamri is the daughter of Valerie Williams.

Congratulations Kamri!