(This story is by Margie Culbertson, an AARP Mississippi volunteer and freelance writer. Her photo is on the left.) - See more at: https://states.aarp.org/alzheimers-an-epidemic-with-hope-part-2/#sthash.RM2L7Z1z.dpuf
(This story is by Margie Culbertson, an AARP Mississippi volunteer and freelance writer. Her photo is on the left.) - See more at: https://states.aarp.org/alzheimers-an-epidemic-with-hope-part-2/#sthash.RM2L7Z1z.dpuf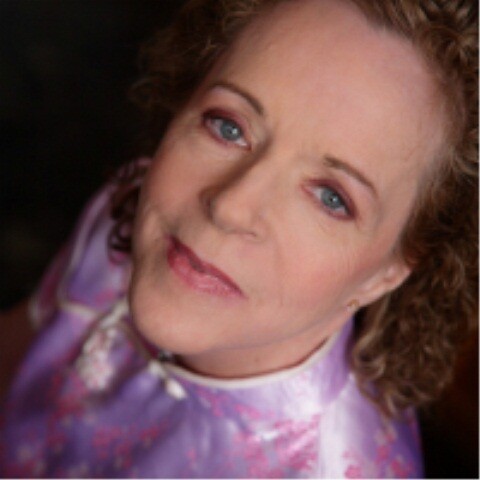 (This story is by Margie Culbertson, an AARP Mississippi volunteer and freelance writer. Her photo is on the left.)

More than 5 million Americans are living with Alzheimer's Disease in the U.S. and 34 million worldwide right now.

There has been a tremendous worldwide push for several decades on Alzheimer's, and research efforts are escalating. For instance, according to the National Institute of Health, in 1990 "the U.S. Congress created the Alzheimer's Disease Education and Referral (ADEAR) Center. Its mission is to "compile, archive, and disseminate information concerning Alzheimer's disease for health professionals, people with AD and their families, and the public."

Resources abound for those with Alzheimer's and those caring for their relatives, friends, and others who suffer from Alzheimer's. Within the Alzheimer's Association's site, you will find everything from pages devoted to "I Have Alzheimer's" to "Financial & Legal Matters" to "Diversity and Inclusiveness" statements. Highlighted on the "I Have Alzheimer's" page are incredible and vital resource articles on topics such as: " Know What to Expect," " Treatments & Research," " Programs & Support," " Plan for Your Future," " Overcoming Stigma," " Younger-Onset Alzheimer's," and " Live Well." They list a 24/7 Helpline (800.272.3900), a space where you can type your zip code to find your local chapters, support groups, and workshops; a chance to become part of ALZConnected — an online discussion group; and a sign-up page to receive a weekly e-newsletter. The Bright Focus Foundation has a page called Everyday Life with Alzheimer's Disease. On this page, the following subjects can be investigated: Communication, Memory Loss, Bathing, Dressing, Driving, Mealtime, Sleeping, Daily Activities, "Sundowning," Toileting, Wandering, and Agitation.

You can also view the "Living With Alzheimer's" documentary film series created and executive produced by David Shenk free and online. According to the site, the series "is an effort to bring the hard-won insight of experienced Alzheimer's families to those newly confronted by the sting of diagnosis."

In addition, the 90-minute film, "The Forgetting: A Portrait of Alzheimer's" is another Shenk production. Shenk is the author of the book by the same name. This primetime PBS, Emmy award-winning documentary can be watched free online or you can buy the DVD/book at any retail location.

The message is simple: You have been charged to learn how to help your relative or friend who suffers from Alzheimer's. The "Living With Alzheimer's" section of the Alzheimer's Association's site highlights this steadfast and profound statement for our time:

" No one should face Alzheimer's alone."

(NOTE: This is the third of five columns in our series dealing with Alzheimer's Disease. Next month we'll focus on Treatment. The fifth and final column on Alzheimer's will cover Advocacy. Subsequent columns will focus on other types of Dementia, Reversible Dementia, facts/myths about "aging" brains, and the possibility of prevention or delay of Dementia disorders. To contact Margie, or gain access to her earlier columns, email her at humorandlife@gmail.com).