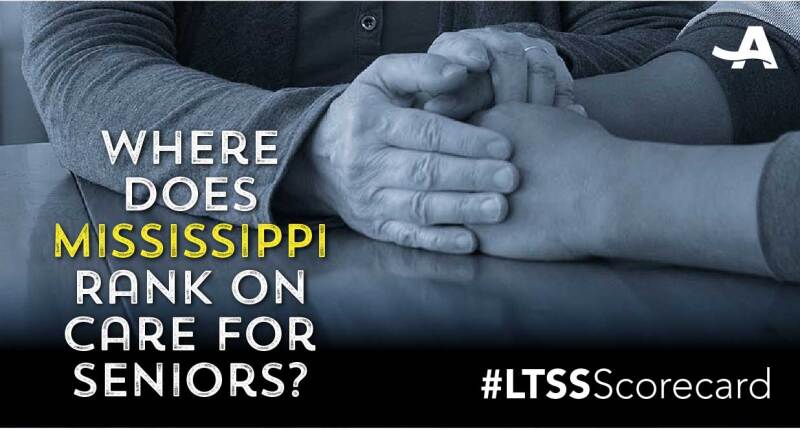 In Mississippi, approximately 470,000 family caregivers provided an estimated 400 million hours of care — worth a staggering $4.7 billion — to their parents, spouses, partners, and friends in 2017, according to state data available in the latest report of AARP's Valuing the Invaluable series.

The complexity of family caregiving increases as medical and nursing tasks continue to enter the home, and family demographics change amidst an aging population.

"Mississippi's family caregivers are invaluable to those they support," said AARP Mississippi State Director Kimberly L. Campbell, Esq. "AARP Mississippi is committed to advocating for family caregivers to get the support they need."

AARP is fighting to support family caregivers and the older family and friends who count on them. After AARP Mississippi's advocacy in the 2019 state legislative session, residents will be protected by the GAP (Guard and Protect) Act, which takes effect Jan. 1 next year.

Under the law, court-appointed guardians and conservators may represent at-risk adults who can no longer make decisions; these representatives will do so concerning property, medical care and potentially all personal and financial issues. The legislation updates current law and is meant to protect older adults from abuse and exploitation.

In 2020, AARP will continue to fight for commonsense solutions to give family caregivers more support, help at home, training and more.

To review state figures and the methodology, visit: www.aarp.org/valuing.

Resources and information on family caregiving, including AARP's Prepare to Care Guides, are available at www.aarp.org/caregiving.