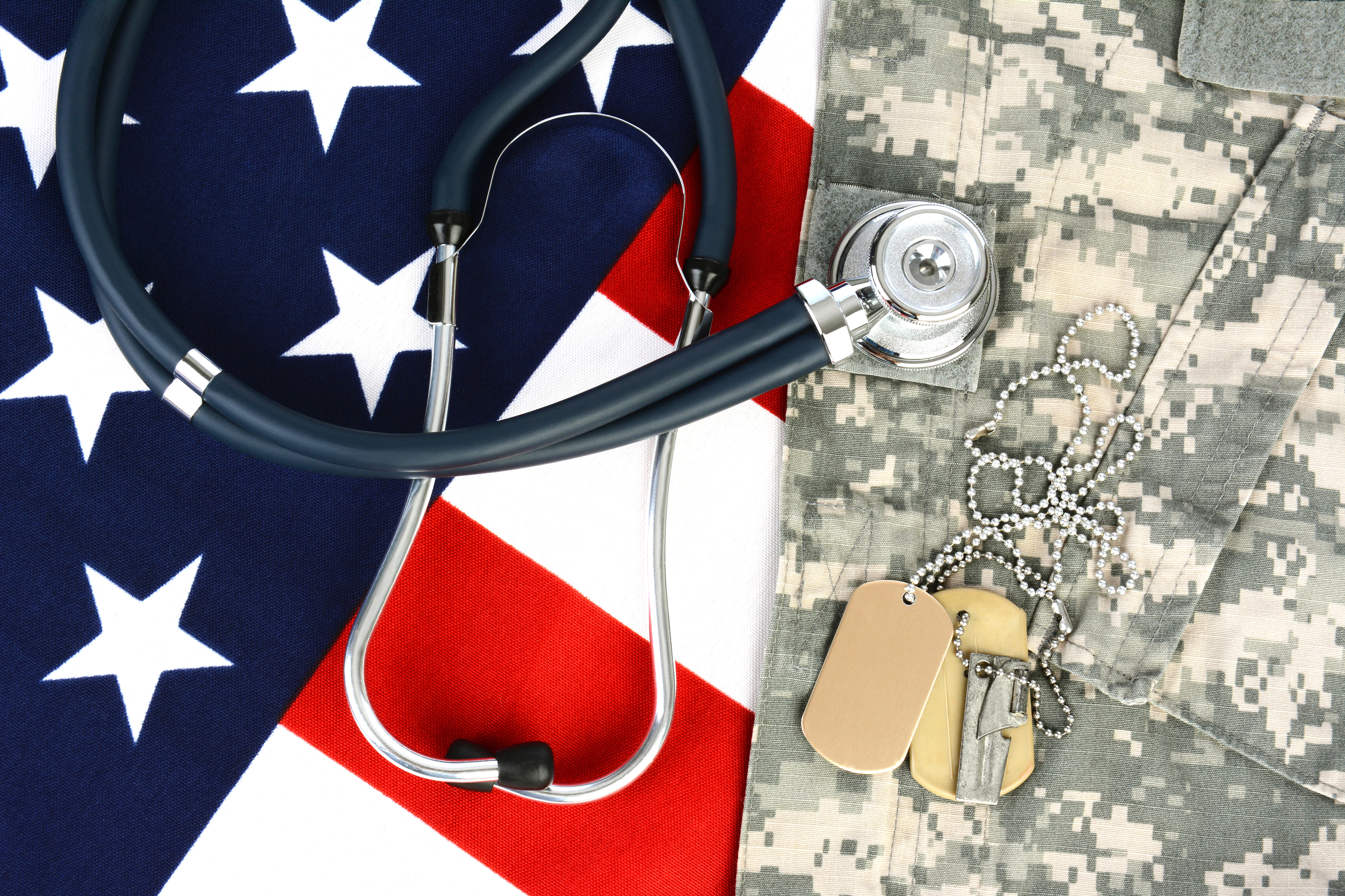 Those who served in the military have access to medical benefits through the U.S. Department of Veterans Affairs, but many eligible veterans either don't know about or bother to use them.

To help, AARP Mississippi is directing vets to a recently launched AARP online booklet: the Veterans and Military Families Health Benefits Navigator. The booklet provides critical information on who qualifies for health care; how VA care can be combined with other health insurance programs, like Medicare; and how to apply for benefits.

Mississippi is home to about 190,000 veterans; just over half are enrolled in the VA health system, according to 2019 numbers.

Access the AARP guide at aarp.org/VetsHealthNavigator.

Learn more about veterans benefits offered in Mississippi at msva.ms.gov/state-benefits.