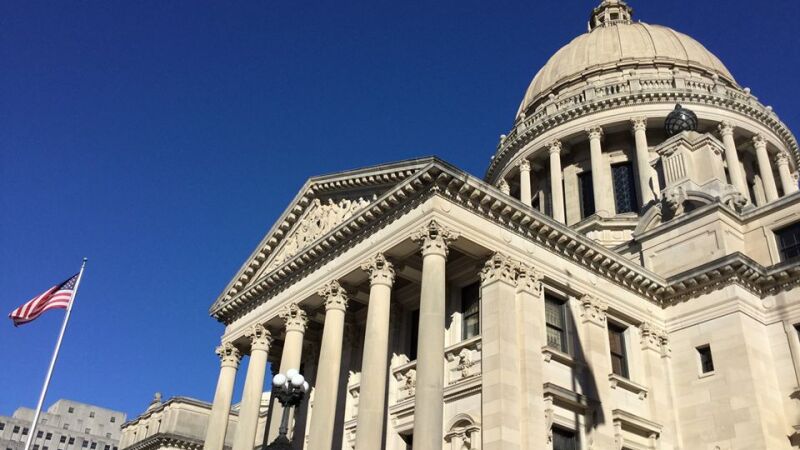 AARP Mississippi worked on and supported several bills that were passed during the 2020 Mississippi Legislative session on behalf of the state's 50-plus population.

SB 2874 was authored by Senators Sally Doty (R), Joey Fillingane (R), Briggs Hopson (R), and Tyler McCaughn (R). The bill makes technical amendments to the recently enacted Mississippi Guard and Protect Act. Among many things, the bill clarified language regarding notification of guardianship proceedings.

HB 940 was authored by Representatives Hank Zuber (R), Shane Aguirre (R), Otis Anthony (D), and Debra Gibbs (D). The bill allows banks to protect elderly customers from exploitation. Banks are given new authority to use discretion to act if they suspect fraud might be occurring, including to temporarily pause transactions.

SB 3046 was authored by Joel R. Carter, Jr. The bill allows CARES Act (The Coronavirus Aid, Relief, and Economic Security Act) funds to be spent on building broadband connectivity across the state. Senate Bill 3046, or the COVID-19 Connectivity Act, sets aside $75 million for electric cooperatives and other service providers to service broadband internet to underserved areas, many of which are in rural areas of the state.

The bill sets aside $65 million for electric cooperatives, and $10 million for other internet providers who want to provide broadband to rural or underserved areas.