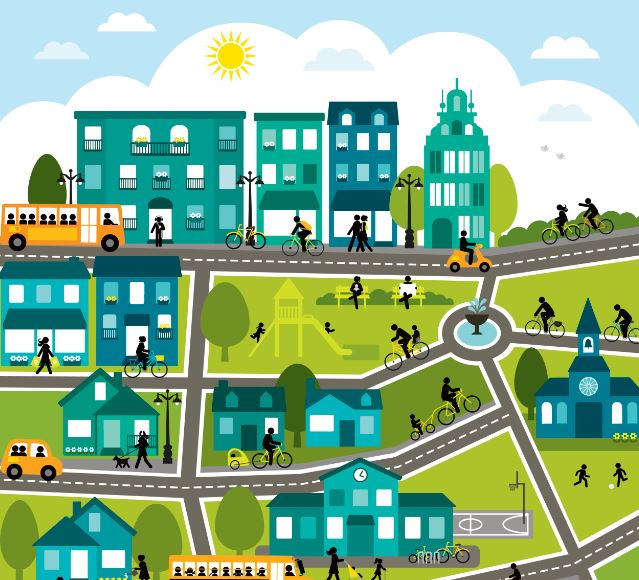 A new program is recruiting volunteers 50 and older to help with community outreach.

The Healthy Aging Champions Program — a creation of AARP Mississippi, the Mississippi State Department of Health and the Mississippi Public Health Association — aims to help make the state more age-friendly.

Volunteer opportunities include walkability audits to determine what is needed to make communities age-friendly, as well as social media campaigns to disseminate information about age-friendly locales. To help, contact execdir@mspha.org.