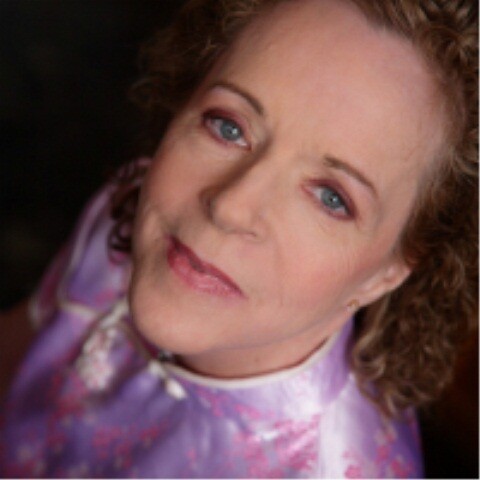 (This story is by Margie Culbertson, an AARP Mississippi volunteer and freelance writer. Her photo is on the left.)

Dementias

The simple definition of the term "Dementia" is when a person experiences problems with their memory, language and thinking which are severe enough to disrupt their daily lives. The causes for Dementia Disorders can be either "Progressive Dementia" or "Reversible Dementia."

Progressive Dementias—According to Alz.org, "Progressive Dementia" is caused by "physical changes in the brain" including disorders such as:

Alzheimer's disease; Lewy Body Dementia; Vascular Dementia; Creutzfeldt-Jakob Disease; Dementia Pugilistica; HIV-related Dementia; Dementia associated with Parkinson's and Huntington's Diseases; and Dementia caused by severe brain injury.


The information available on Dementias is too vast to be included in this column. However, you can learn much more about Progressive Dementias by going to this Alz.org site and this National Institute on Aging site .

Reversible Dementias—The Alzheimer's Society of Canada (ASC) explains that some types of dementia are reversible, and therefore potentially can be prevented, treated, or cured. Common causes of Reversible Dementia are:

toxic reactions to medications; environmental toxins; metabolic or nutritional issues; infections; benign tumors; alcoholism and drug abuse; inflammatory states; cardiovascular problems; hormonal dysfunction; benign brain lesions; Hydrocephalus (AKA "water on the brain"); and depression.


A Harvard Health Publications' article titled, "What's Causing Your Memory Loss?, says, "Reversible dementias are often easier to diagnose than irreversible dementias because they are usually accompanied by other, obvious symptoms." The article then goes on to list conditions and situations which can lead to Reversible Dementia, many of which listed above. This site also lists thyroid issues as a possible cause for Reversible Dementia.

AARP's article, "8 Treatable Conditions That Mimic Dementia," also includes information on each of these conditions including "Why it Happens" and "What to Do Now." This article adds two more causal conditions: urinary tract infection (UTI), and diabetes.

Advocacy efforts are far-reaching. Just a few examples are:

Dementia Alliance International (DAI) has created a newsletter you can subscribe to at no cost called "The Advocate." See a sample of one newsletter here. You can scroll to the bottom to subscribe. Alzheimer's Disease International (ADI) have paired with the World Health Organization (WHO) in creating a report called "Dementia: A Public Health Priority." Read the report here. In the Foreword of this report, Dr. Margaret Chan, the Director-General of the WHO, calls for action from all "stakeholders" impacted by Dementia Disorders including: all governmental bodies; health care and social service organizations; and the public.
Alzheimer's Disease/Dementia and Patient Advocacy Facebook Page.
And many, many more.


Do I have to say it? If you are concerned about inabilities you or a loved one are experiencing, immediately seek medical advice, get tested, and find a diagnosis. Be proactive, get involved, be an advocate. This is crucial to mental states, daily life functioning, and — most important — peace of mind.

( NOTE: This September/October column is the final in our six-part series dealing with Alzheimer's Disease and Dementia Disorders. In our November column, we'll focus on "Managing the Holidays," and in December on "The Power of Gratitude." To contact Margie for questions, comments, or suggestions, or to gain access to her earlier columns, email her at humorandlife@gmail.com ).