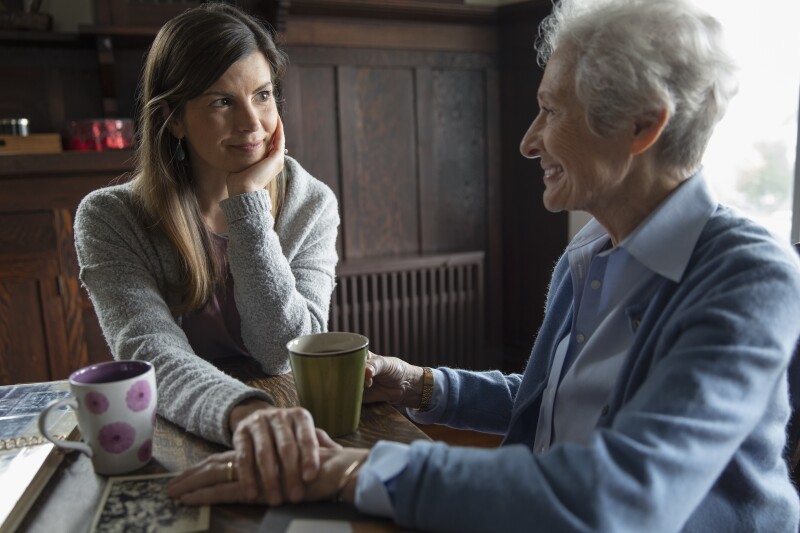 AARP Mississippi will offer a virtual event, Preventing Financial Exploitation Of The Elderly, at 11:30 a.m. on Tuesday, November 17. To register for this free online event, click here.

The event features the following speakers: Paul Greenwood, Former San Diego Deputy District Attorney and Larry Ware, Chief Investigator of the Public Integrity Division at the Mississippi Attorney General's Office

When it comes to scams and fraud, most of us are often looking out for unknown con artists. But most financial crimes against older adults are perpetrated by someone they know. Financial exploitation is the most common form of elder abuse in the United States, and the average victim loses $120,000. These types of crimes are severely underreported.

Social isolation is a significant risk factor for financial abuse, and one of the best ways to combat it is maintaining regular contact with your older loved ones. Some telling signs of financial abuse include sudden changes in mood or behavior, or new financial issues like overdue bills or maxed out credit cards.

If you suspect your older loved one is suffering from financial exploitation, contact Adult Protective Services in your area for guidance and support. If you fear your loved one is in danger, call 911.

To register for this event, click here.