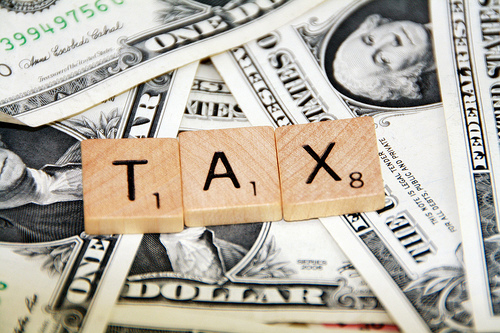 The AARP Foundation Tax-Aide program offers taxpayers free assistance in filing returns, focusing on those 50 and older or low- to moderate-income people.

Want to join the team? AARP Mississippi is seeking volunteers for the Tax-Aide program.

The state office needs people who can help prepare returns, provide technical assistance, greet clients and get the word out about the program.

Speak a second language? Interpreters are needed. People with all levels and types of experience are welcome, and training is provided. Volunteers can assist virtually or in person.

For more information, visit aarp.org/taxaide.