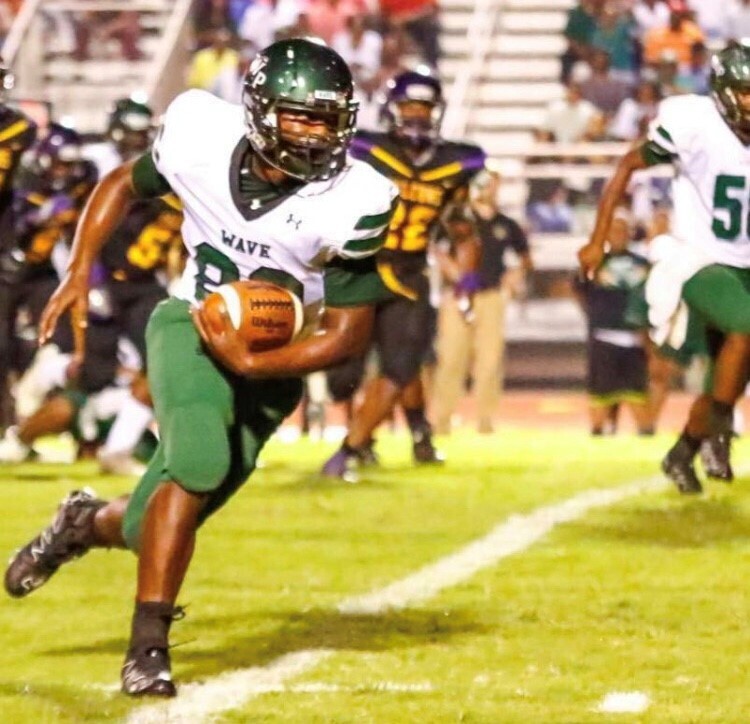 AARP Mississippi is happy to announce our Scholar Athlete of the Week every Friday this fall. We partnered with Super Talk Mississippi to seek nominations for outstanding students who excel in sports and academics. The response was overwhelming! Meet Sema'J Harris, a senior at West Point High School and member of the football team. He was nominated by Coach Chris Chambless.



Coach Chambless said Sema'J has a great "Team First" attitude and is an all-around example of good character. "I nominated Sema'J Harris for Scholar Athlete because he carries a 4.2 GPA," Coach Chambless said. He is one of our team leaders as well as one of our great players. Sema'J is always willing to help his teammates whenever he is needed.

Marian Guines McMillian, Sema'J's Mother, admires her son's hard work and dedication to his school work and sports. "He had a torn ACL and was told by a doctor that he would not be able to play during his senior year," she said. "He asked what he needed to do to recover and he did it." As a result of his hard work, Sema'J was able to play his senior year as his team won a third-straight MHSAA Class 5A state championship.

Sema'J is the son of Marian Guines McMillian and Clyde Harris, Jr.

Congratulations Sema'J!