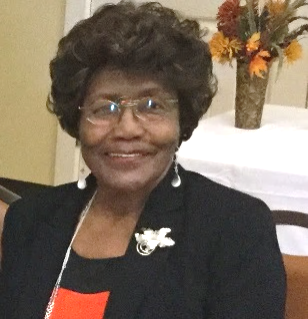 "You will never "find" time for anything. If you want time you must make it." – Charles Buxton

Team Mississippi's volunteers actualize this saying. Throughout the state, volunteers are helping Team Mississippi move the needle forward. They are busy in their communities presenting information and making life better for the state's 50-plus population and their families.

They are informing Mississippians about how to prevent being scammed. They are conducting Home Fit seminars to demonstrate how to make homes more accessible. They are hosting caregiving circles to provide information, resources and support for caregivers. Volunteers also are building relationships and partnerships with other organizations and the faith-based community in their cities.

During the Legislative Session, our volunteers traveled to Jackson and, along with staff, advocated on behalf of AARP's members. Often, volunteers are connecting with elected officials in their communities and advocating on issues pertinent to our members. Our volunteers continually raise their voices on behalf of our members and their families. In June, AARP Mississippi State Director, Kimberly L. Campbell, Esq. and I traveled to Washington, D.C. to meet with Mississippi's Congressional delegation. We urged them to support family caregivers and protect health care.

You can check out AARP Mississippi on Facebook ( www.facebook.com/aarpms), Twitter ( www.twitter.com/aarpms), and our website ( www.aarp.org/ms). You'll see snapshots of some of the ways volunteers do what they do best - Make life better for Mississippians.