Scammers have another way to victimize consumers, courtesy of the coronavirus.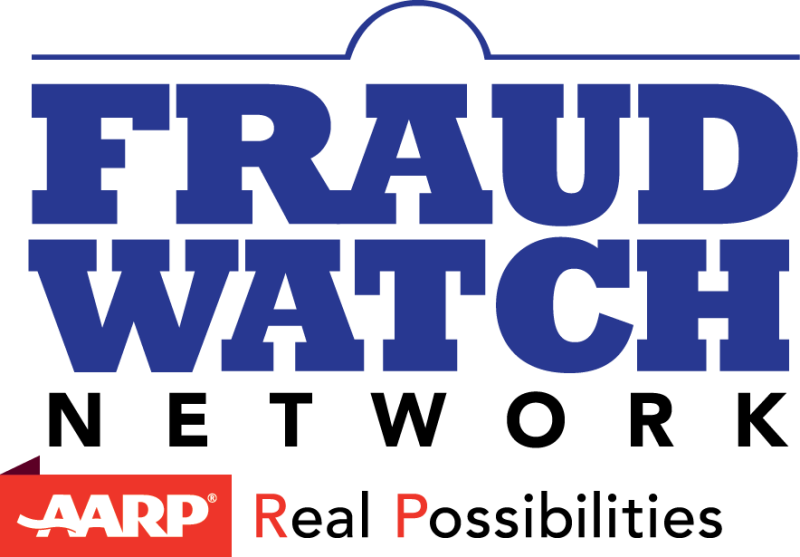 AARP Mississippi is offering a free 45-minute webinar Tuesday, July 21, at 10 a.m. and 6 p.m., to help residents fight identity theft.

More sessions, at the same times, are set for Aug. 4 (on medical ID theft), Aug. 18 (investment fraud) and Sept. 1 (cyber safety).

The FBI warns residents to look out for work-at-home scams and investment fraud.

AARP Fraud Watch Network has received reports of door-to- door, telephone, email and ad scams offering bogus COVID-19 testing kits and cures and promising stimulus checks.

To sign up for the webinar, go to aarp.org/ms.