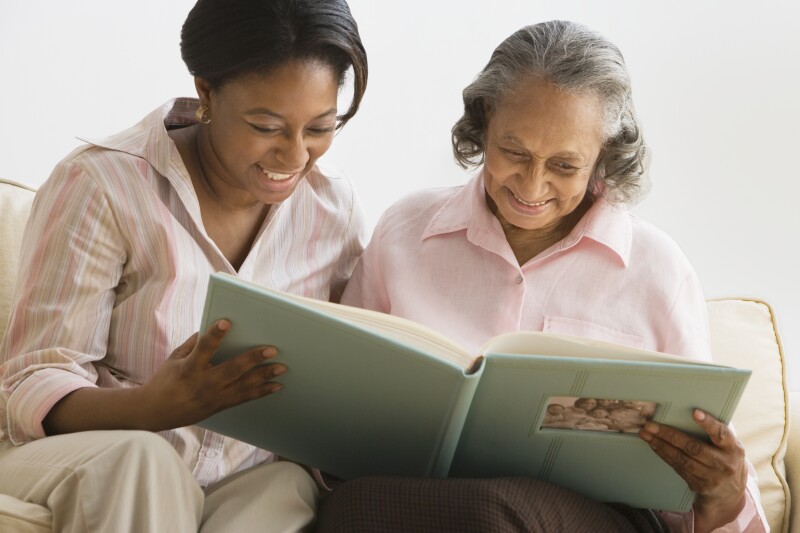 Are you caring for a parent, spouse, other loved one or friend? Many of us are doing the best we can to balance work, family and caregiving without even realizing that we are indeed, caregivers. Caregiving is even more challenging now during the COVID-19 pandemic. AARP Mississippi will present a webinar, Prepare To Care – Creating A Plan, at 12 p.m. on Tuesday, June 23, 2020. The webinar offers information and tactics for family caregivers. To register, click here.

Caring for a family member or close friend is one of the most important roles you will play. It may start with driving your loved one to get groceries or going to the doctor. As time goes by, you may find yourself taking more time off from work, preparing meals or handling bills. No matter where you are in the journey of family caregiving – just beginning to anticipate a need, helping to coordinate a big move, or taking care of a family member full-time – having a good framework to help guide both you and your loved one will make the process easier.

The webinar will feature AARP Mississippi State President Gwendolyn S. Prater, Ph.D., a licensed social worker and caregiver. It also will feature Irma Martin, AARP Mississippi Executive Council Member and caregiving circle leader.

The caregiving webinar will cover the following: creating a caregiving plan, forming a care team, finding support and caring for yourself. You will be able to ask questions. To register, click here.