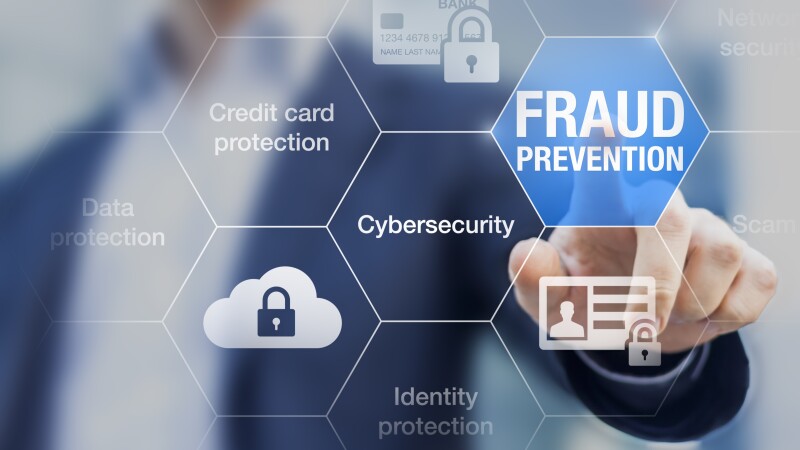 Learn how to protect yourself from identity theft and fraud. The Identity Theft and Fraud: How to Protect Yourself webinar is offered at 10 a.m. and 6 p.m. on Tuesday, July 21, 2020. To register, click here.

The coronavirus and the economic downturn give scammers new twists to steal our money or sensitive personal information. Every day, the AARP Fraud Watch Network receives reports of health testing scams, stimulus check scams, work from home scams, and more.

Scammers take full advantage of opportunities during tax filing season to make a fast buck. They commit tax identity theft by filing a phony tax return using victims' personal information to get a refund. To protect yourself against this scam, file your return as early as possible, use a secure Internet connection if you file electronically, or mail your tax return directly from the post office.

Visit the AARP Fraud Watch Network at www.aarp.org/fraudwatchnetwork or call the AARP Fraud Watch Helpline at 1-877-908-3360 and speak to trained staff or volunteers for help with a fraud encounter. Learn tips to stay a step ahead of the crooks by learning how to spot and avoid scams. Read the latest news, and choose from a growing list of tip sheets to protect yourself against scammers' tactics. Report or research where scams are popping up on the scam-tracking map, and sign up for biweekly Watchdog Alerts to stay informed.

Click here to register for the Identity Theft and Fraud: How to Protect Yourself webinar.