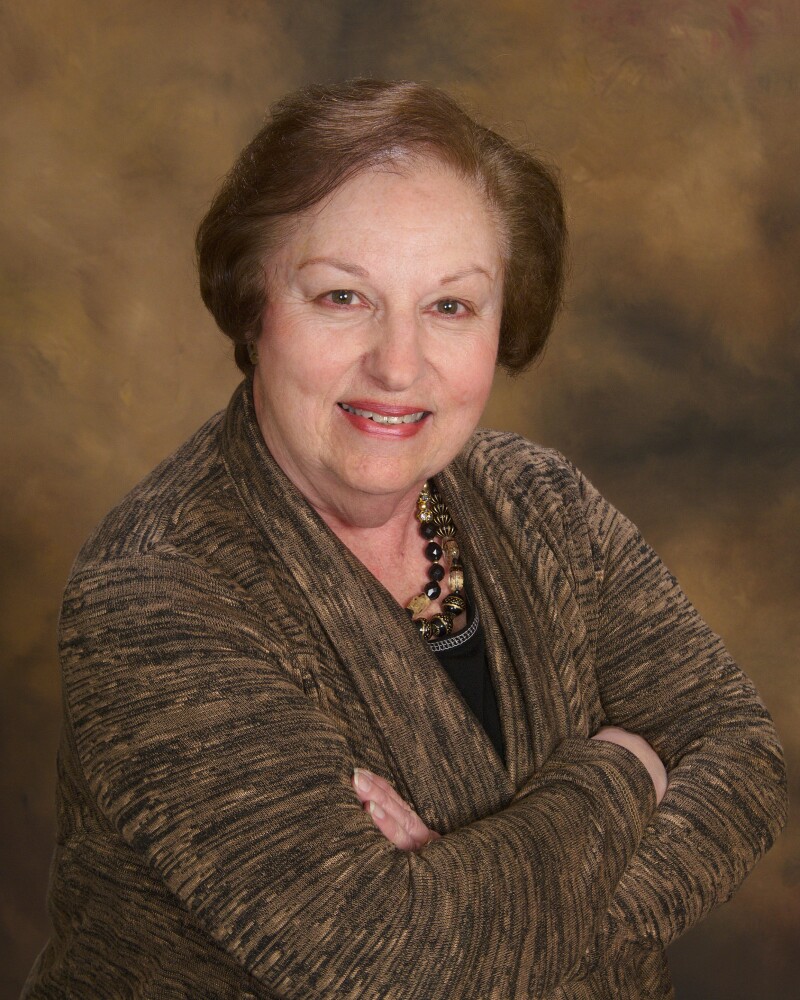 Sharon Wells of Florissant has been selected by AARP, the nonprofit organization for people 50 and older, to receive the 2016 AARP Missouri Andrus Award for Community Service – the Association's most prestigious and visible state volunteer award for community service.

AARP Missouri selected Wells for her remarkable service which has greatly benefited her community, supported ARP's vision and mission, and inspired other volunteers. An AARP volunteer since 2000, Wells began working with AARP chapters by providing officer training and counseling at the local level and helping spearhead the annual "A Celebration of Life" event at the Missouri Botanical Garden. In 2007, her local volunteer efforts expanded to include state level activities. She has been an outstanding supporter for and representative of advocacy issues important to individuals over age 50 and their families.

As a representative of AARP, Wells has worked with Paraquad, Rebuild St. Louis, and organized a team of volunteers to help staff KidSmart, a local teach resource center. As a member of the AARP Missouri "Speak Out!" volunteer speakers bureau, Wells delivers free presentations to local organizations on a variety of topics such as frauds and scams, and caregiving issues.

"Sharon has also participated in national initiatives, such as serving on the National Diversity Workshop team that traveled to states demonstrating ways to learn about diversity and inclusion," said Sidney McCarther, AARP Missouri volunteer state president.

"This award serves as a symbol that we can all work together for positive social change," McCarther said. "Sharon has contributed much more that can be outlined and AARP has long valued the spirit of volunteerism and the important contributions volunteers make to their communities, neighbors, and the programs they serve."

Recipients across the nation were chosen for their ability to enhance the lives of AARP members and prospective members, improve the community in or for which the work was performed, and inspire others to volunteer.

A retired educator who taught elementary school in the Rockwood, Hazelwood and Ferguson-Florissant School districts, Wells is also a lifelong member of the Masonic Order of the Eastern Star and a member of the St. Peter's United Church of Christ. Wells is married to Russ, and is mother to two daughters and loves to spoil her adored grandchildren.

Wells will be honored on October 22, 2016 during a reception to be held at St. Peter's United Church of Christ. As an honoree, she will receive $1500 that she has designated be donated to the American Parkinson Disease Association Greater St. Louis Chapter.