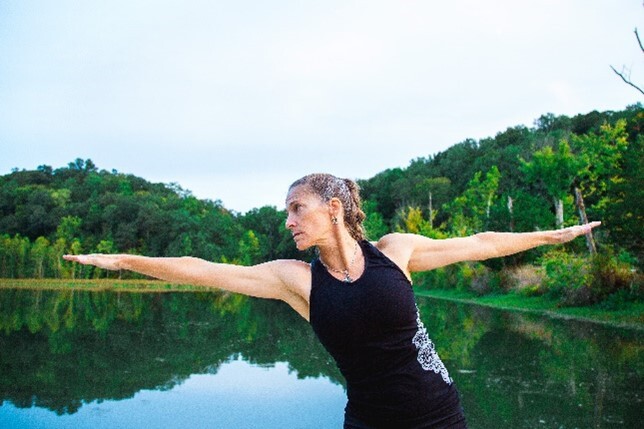 Yoga Conditioning
This program is a blend of traditional Yoga and active strength training. The design of Yoga Conditioning helps build stamina, enhance range of motion and improve aerobic capacity. We will kick-off each class with a warm-up, followed by interval training using dynamic yoga poses. Join us on Wednesdays from 10:00-10:45 am June 16 through August 4, 2021. Instruction provided by fitness professional, Tyler Ferguson. To register CLICK HERE



Learn more about how Yoga and Meditation May Help Flex Memory Muscles on aarp.org.

Get ready to get Moving It! and have some fun!

Note: Consult your doctor before starting a new exercise regimen.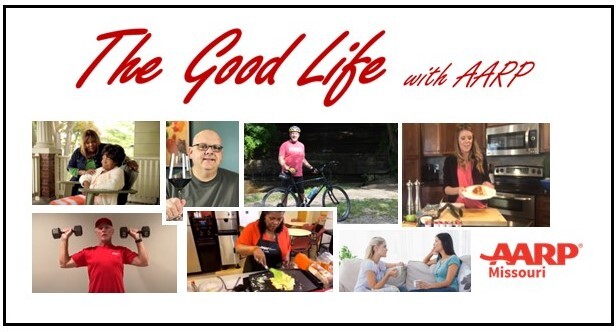 Want to know more about The Good Life with AARP? CLICK HERE and find out more!