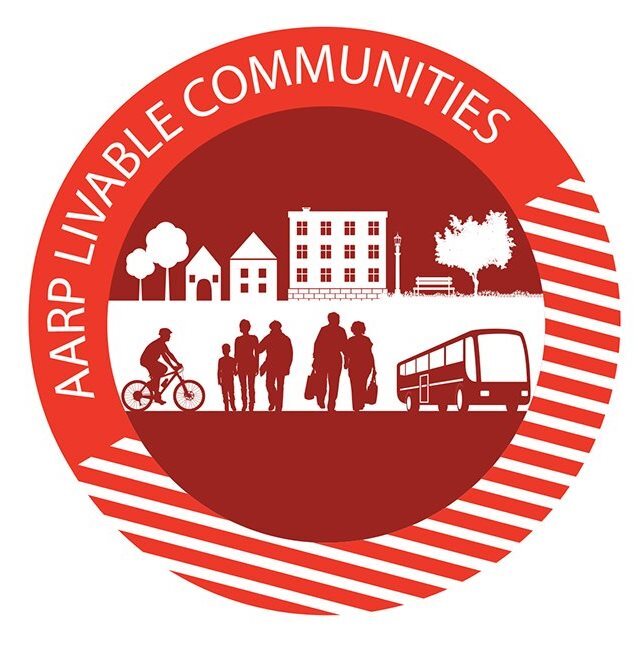 AARP Community Challenge grants have funded two projects in the Kansas City area.

The city of Raymore received $15,000 for a newly paved and stamped crosswalk on Municipal Circle that will improve safety and access, connecting nearby civic buildings.

Better Block KC, a walkable neighborhoods advocacy group, was awarded $2,500 to build an enhanced crosswalk, create parking, protect bike lanes and add dedicated bus-stop lanes on Oak Street in Kansas City.

The Community Challenge grants are part of AARP's nationwide Livable Communities initiative, which helps localities become great places to live for residents of all ages. The 2018 grant program awarded $1.3 million nationwide to 129 projects for community improvements that were finished by November.

AARP's rapidly growing network of age-friendly communities supports the efforts of towns, cities and rural areas to become safer and more hospitable for people of all ages.

Communities that qualify have walkable streets, housing and transportation options, and opportunities for residents to get involved. For more information, visit aarp.org/livable.