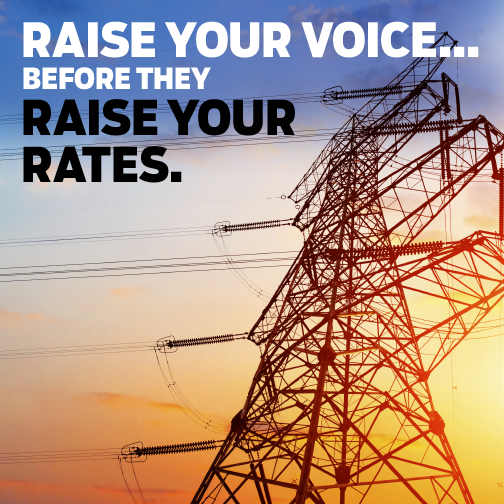 AARP Missouri successfully blocked a bill in 2016 that would have made consumers bear the risk of weather-related changes in utility costs. AARP members flooded their elected officials' email inboxes and phone lines with messages opposing the legislation. Thanks to their efforts, and several state senators from both parties, the measure was defeated.

But the big utilities will be back in 2017, pushing more aggressively for the same legislation. On another track, the state's two largest utilities, Ameren and KCP&L, will be seeking rate increases through the regulatory process.

No matter which route the utilities try, AARP Missouri is mounting a grassroots campaign to fight back against proposed rate hikes, which would hit hardest on Missourians living on fixed incomes. To make your voice heard, go to action.aarp.org/MOUtilities.