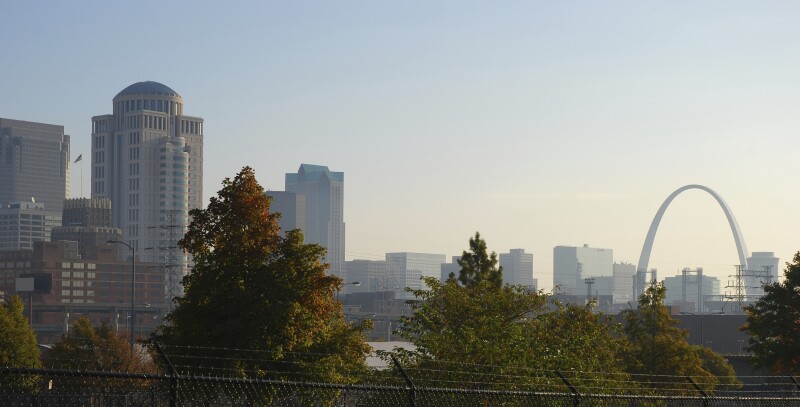 Want to know more about AARP's involvement in your area? We hear you! And local websites are here to help. AARP's national and state websites offer so much to our members, from helpful information on how to protect yourself from fraud, to ways you can plan and prepare for retirement.
But the benefits don't stop there, visit AARP's local websites for a more focused look at you and your community, and what AARP is doing to improve it.
Stay up to date on AARP sponsored activities in your area like cooking classes, movie screenings with discussions, and local volunteer opportunities, while finding the best places to eat and be entertained, by visiting one of our regional websites.
Stay up to date on activities in: