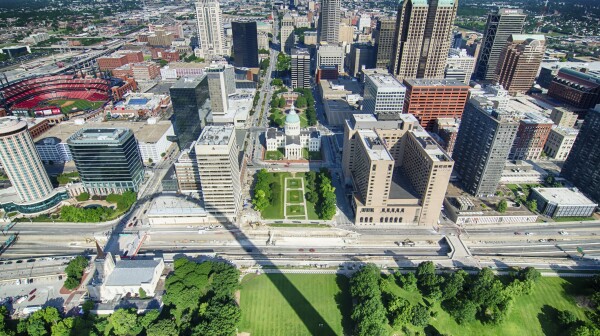 Want to know more about AARP's involvement in your area? We hear you! And local websites are here to help. AARP's national and state websites offer so much to our members, from helpful information on how to protect yourself from fraud, to ways you can plan and prepare for retirement.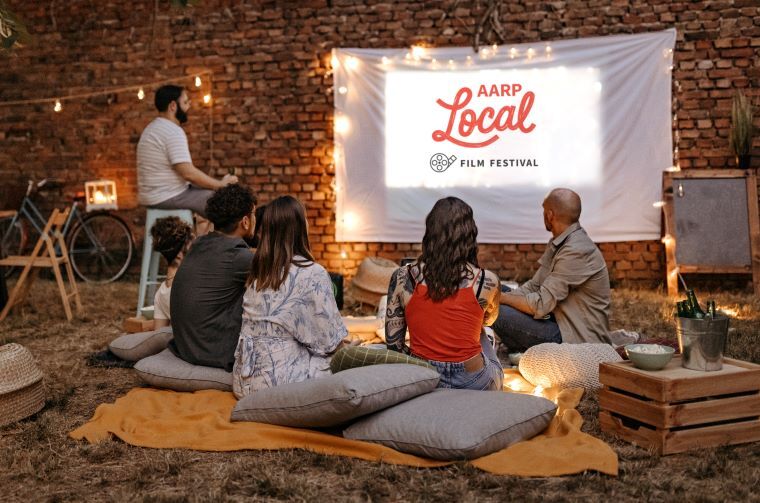 Connecting you to what matters most,
like neighbors do
. Find events, volunteer opportunities and more
near you
.