As part of the AARP Missouri Moving It! online fitness series, AARP Missouri is partnering with fitness expert, Tyler Ferguson, to once again offer our popular program Movement for LIFE.

Join us beginning January 5th from 9:30-10:30 am CST for this 8-week virtual exercise program.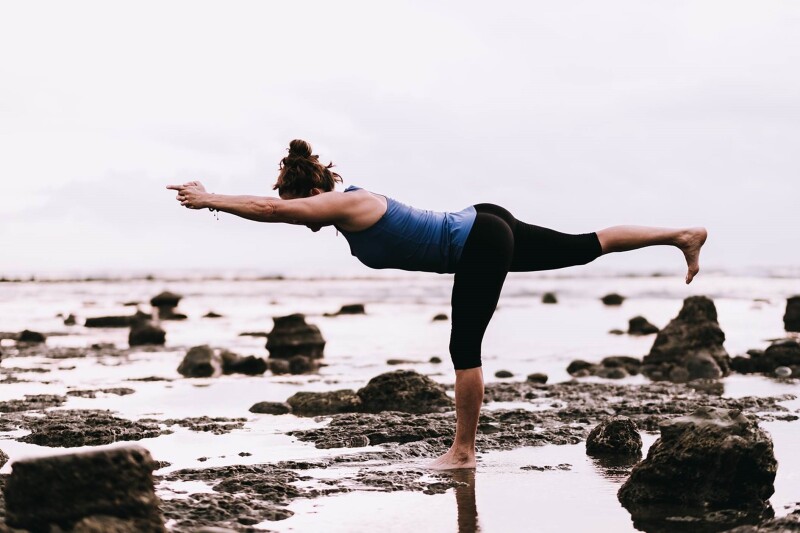 This program combines elements of mobility, yoga and fitness classes. Participants will be taken through a series of exercises from head to toe to increase range of motion and create more awareness in the body. You will learn cues for safer workouts which will aid you in keeping your body free from injury while getting fit.

Note: Consult your doctor before starting a new exercise regimen.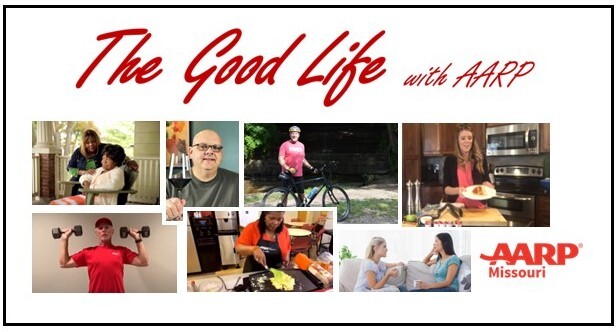 Moving It! is just one program in the AARP Missouri series The Good Life with AARP. Find out about our other exciting offerings by clicking here