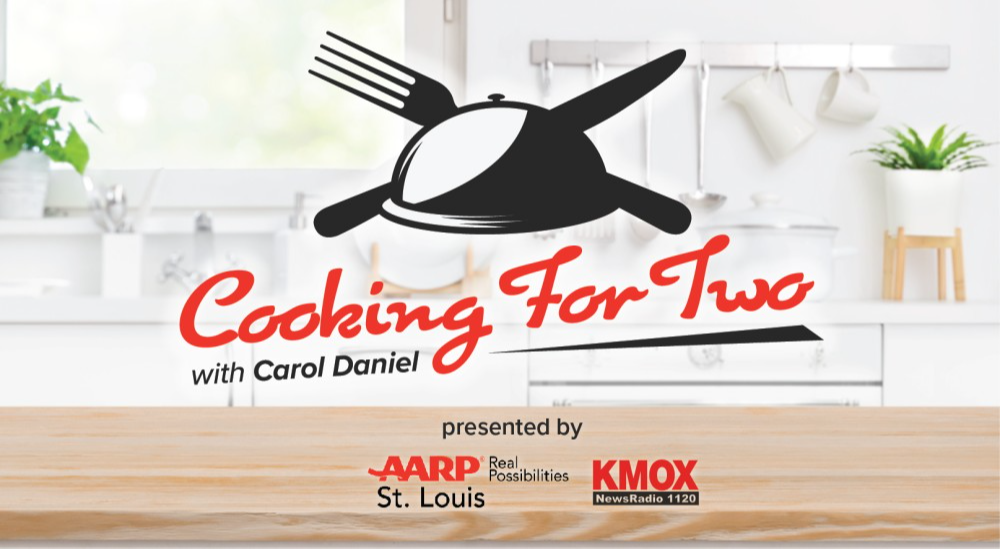 As part of The Good Life with AARP series, AARP St. Louis has partnered with KMOX to present Cooking for Two with Carol Daniel, a fun and engaging virtual cooking show that focuses on recipes for two.

Carol Daniel is a radio host on KMOX NewsRadio 1120 in St. Louis. A seasoned interviewer who loves to cook, Carol will introduce us to some of her favorite chefs in the St. Louis region. An added bonus is that the chefs will prepare a signature dish from their venue with Carol's help.

Mark your calendars to participate in the livestream events with Carol and her guest chefs. All programs will be streamed on the AARP Missouri Facebook page at 6:30 pm – see full schedule below. Registration is not required.

May 18th: Sonny Lewis, The Drake Restaurant - American Food
June 15th: Ari, Ari's Ice Cream Parlor & Café – Ice Cream & Breakfast/Lunch
July 20th: David Kirkland, Turn Restaurant - Healthy Comfort Food
August 17th: Reine Keis Bayoc, Sweet Art - Desserts
September 21st: DeMarco Howard, Gobblestop Smokehouse - BBQ
October 19th: JoJo Davis, JoJo's Seasoning - Crispy Fried Chicken

Cooking for Two Sweepstakes
We are so excited to partner with Carol Daniel for Cooking for Two! As part of this program, we're offering you the opportunity to enter our sweepstakes to win an AARP Apron - just like the ones being worn by Carol and our guest chef. We will conduct one drawing per month (May - October) to select a lucky winner. That's six chances for you to win!

CLICK HERE to enter the sweepstakes.


Past episodes are available on our YouTube channel! CLICK HERE for the complete playlist.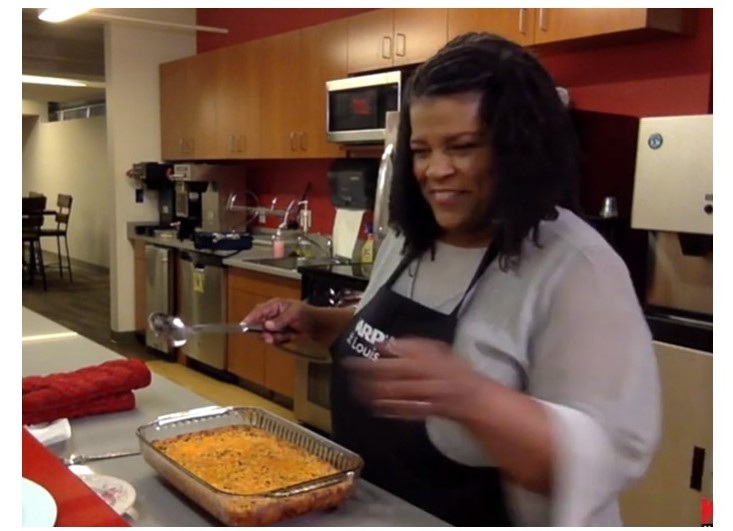 For Carol's Lemon Butter Salmon click here
For Carol's delicious Corn Casserole video & recipe click here
For Breakfast for Dinner video & recipe click here
For Sweet Potato Pie video & recipe click here

More videos coming soon! Subscribe to our YouTube channel now!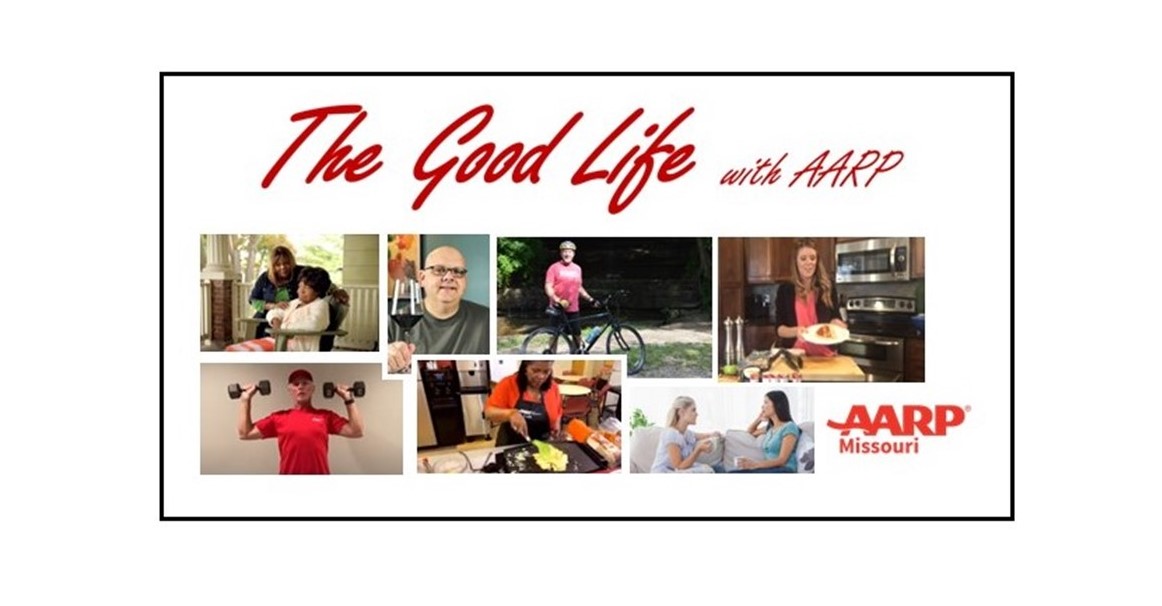 Want to know more about The Good Life with AARP? CLICK HERE and find out more!