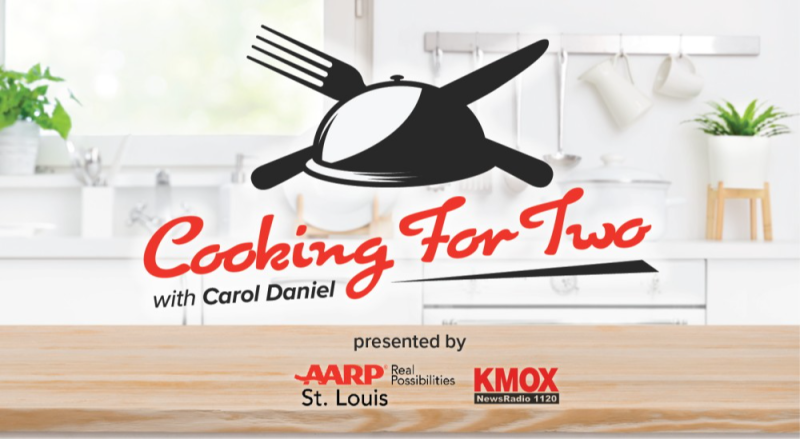 As part of The Good Life with AARP series, AARP Missouri presents Cooking for Two with Carol Daniel, a fun and engaging virtual cooking show that focuses on recipes for two. Carol Daniel is a radio host on KMOX NewsRadio 1120 in St. Louis. She loves to talk and loves to cook and will talk you through each video with all you need to know to make her favorite recipes!

On November 10th at 6:30 pm we are streaming live with Carol and she will be making Sweet Potato Pie! A great holiday recipe! CLICK HERE to watch!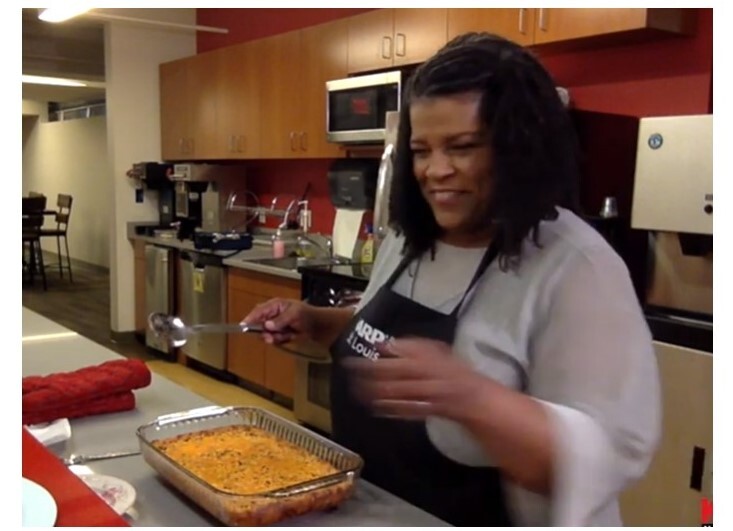 For Carol's Lemon Butter Salmon click here
For Carol's delicious Corn Casserole video & recipe click here
For Breakfast for Dinner video & recipe click here

More videos coming soon! Subscribe to our YouTube channel now!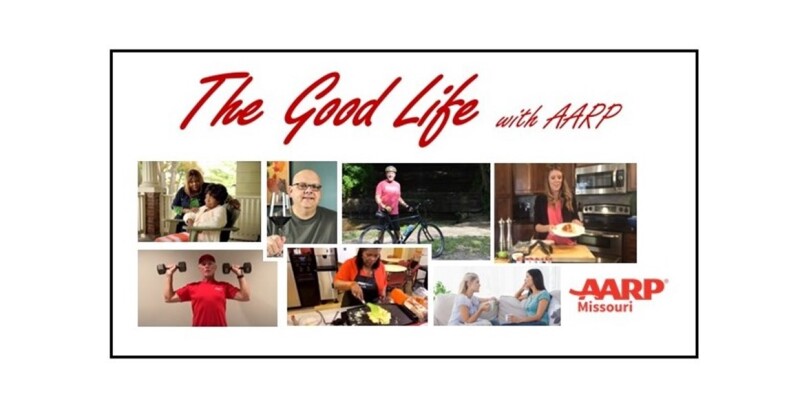 Want to know more about The Good Life with AARP? CLICK HERE and find out more!